12 Dec

Are You On Your Side? Mindset Mastery 12/12/22

Have you ever noticed how much some of our greatest 'words of wisdom' aren't really all that wise?

Fly under the radar.

Keep your head down.

Don't rock the boat.

Recently, I was talking with a neighbor who's at her wits end. At work, she's clocking ten hour days to pick up the slack after four senior-staff members transferred to other divisions. At home, she's doing double duty caring for her elderly father while also trying to taxi her two children to two different varsity sports, debate team events, and community clubs. And while she has a husband, brother, and a sister who could be asked to help manage some of the responsibilities, her response was simply "There's no use in complaining. It is what it is."

​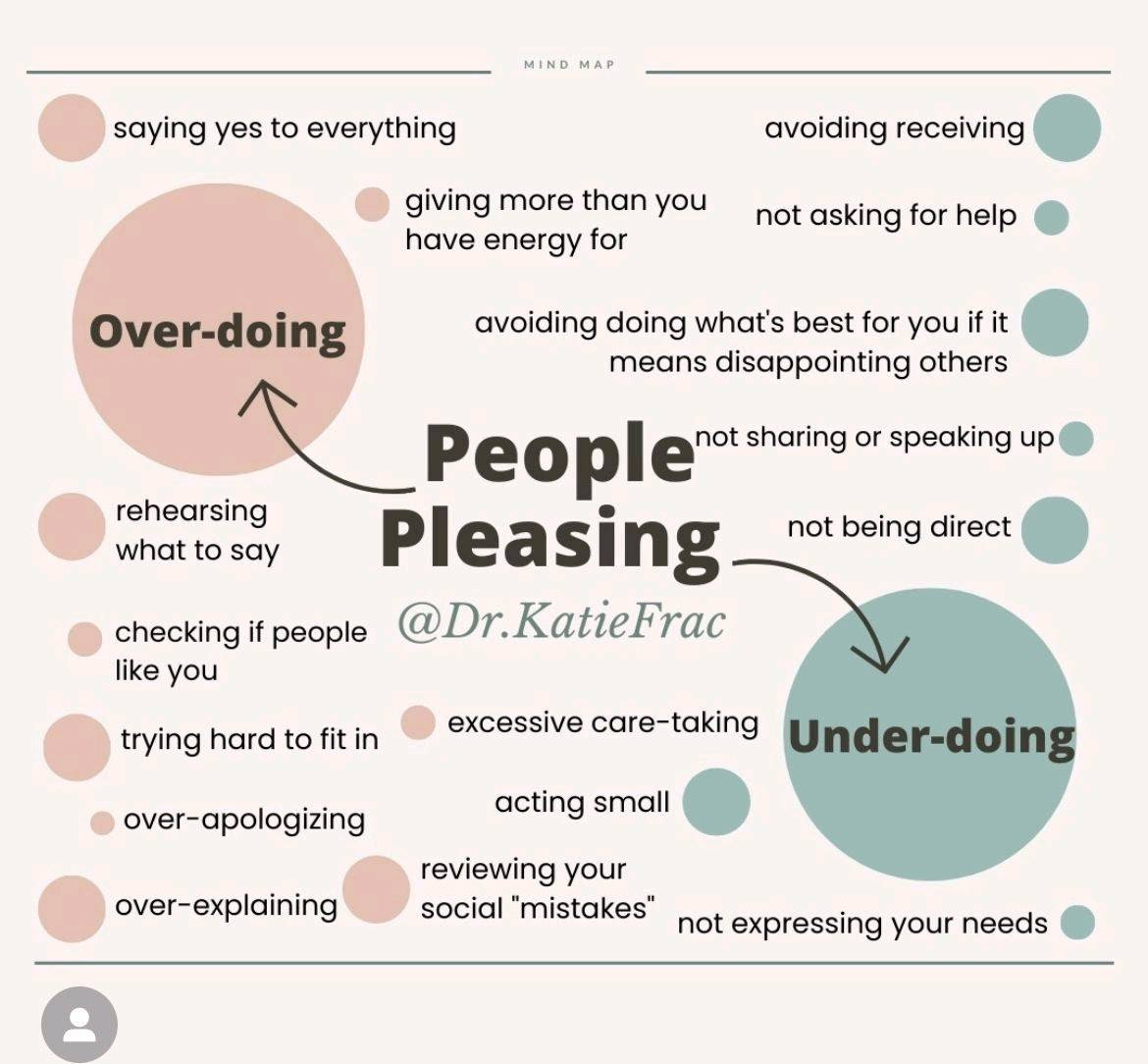 ​
​
Many years ago, while balancing the needs of my own household and career, I learned that overdoing and underdoing are two sides of the same coin of people-pleasing that only leads to resentment and regret.
As much as we think we may be avoiding conflict with others in the name of 'keeping the peace' the truth is we are only creating more conflict within ourselves when we don't express our needs, ask for help, or speak up to the unfairness that shows up in our lives.
Energy management isn't just about getting more sleep at night and self-care isn't just about going to the spa.
Energy management is about making your own physical and mental well-being your number one priority.
​
So here's my question for you: how does people pleasing and self-neglect show up in your life?
Do you run out of time for things you really want to accomplish in your life?
Do you set the same goals year after year because something else (or someone else) took priority?
Do you feel regretful or resentful about what you could have had in your life if only you had help?
Do you worry about how others will manage without you?
Do you spend too much time rehearsing what you should say or rethinking what you should have said?
​
Here are a few tips I'd like to share about breaking the cycle of people pleasing that holds us back in life:
1. Practice saying 'Yes.' Saying yes to yourself is the first step in making yourself your number one priority. Instead of saying 'No, I can't sign up for the gym because I have to take Tommy to basketball practice' say 'Yes, I'll sign up for the gym as soon as I arrange a car-pool arrangement for him on Tuesdays and Thursdays.'
2. Stop explaining. The moment you stop explaining why you can't do something, you'll have more time and mental energy to do what you really want to do. You'll feel more in control of your life and less of a victim to other people's expectations and demands.
3. Be honest. The next time you feel the deep desire to say 'no' to something that sucks up your time and energy then say it. If you suddenly feel overcome with guilt for not being able to help or feel worried that the person will be angry with you, remind yourself that you are in the process of working on your own personal development. It's okay if they don't understand at first, because chances are they will eventually see how caring for yourself makes you a better person overall.
4. Drop the drag. Let's be honest – we all have people in our lives who create drag and slow us down. Their poor planning or haphazard decisions means we are left to pick up the weight. The quickest way to getting where you really want to be in life is letting go of the things that are weighing you down and holding you back from being your best self. Take inventory. You may even need to cut ties with toxic people in your life who have been taking advantage of your kindness.
5. Be on your own side. You need energy and emotional resources in order to truly be of help to others. Kindness in the world begins with kindness for ourselves – first.
​
Asking yourself the RIGHT questions is the kind of work that helps you gain more of what you really want in your life, dear Soul, and less of what you don't.
Want less stress and more clarity, courage, and confidence in 2023 to design the life you deserve?
​