---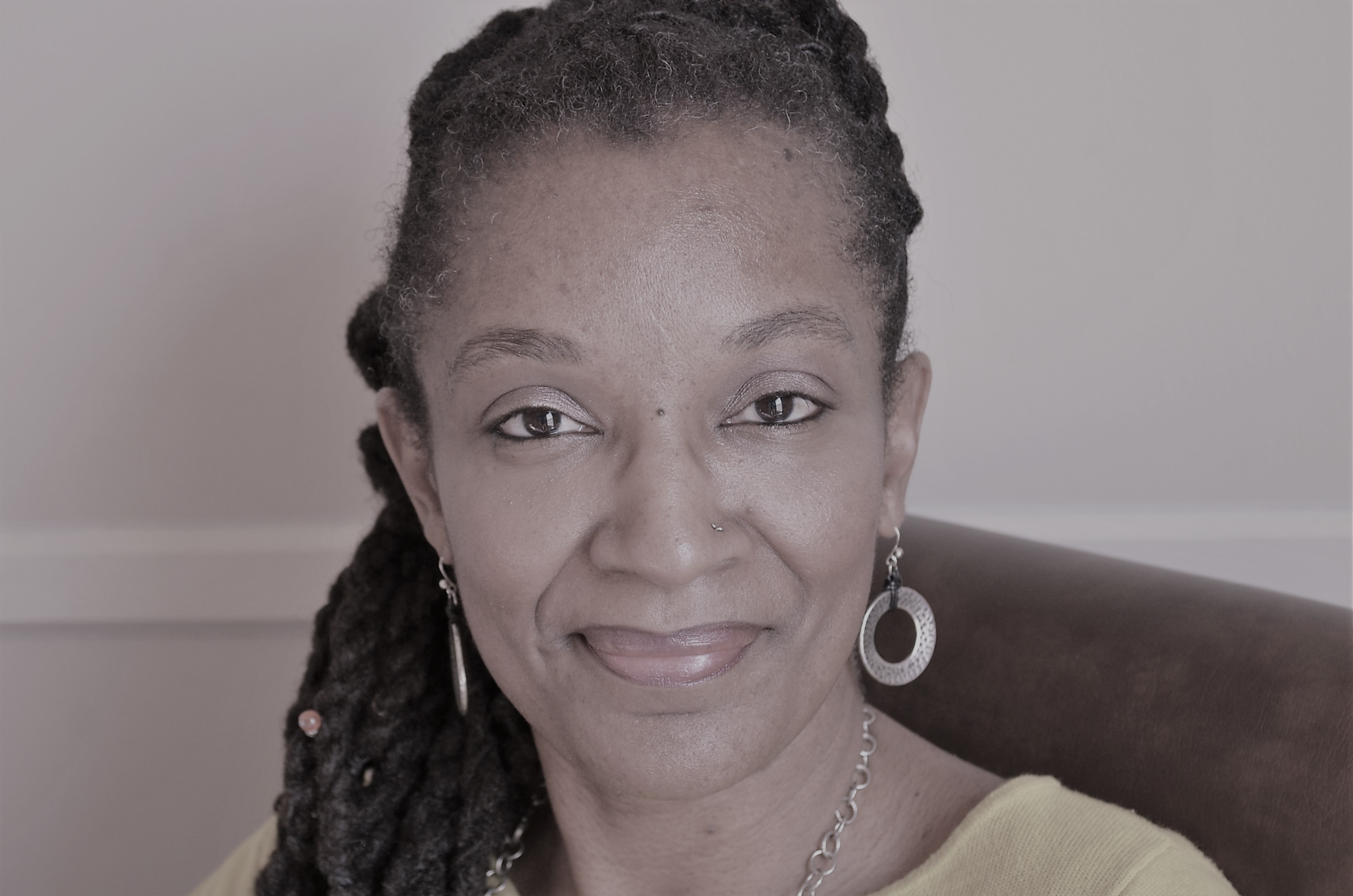 ---
Angel V. Shannon, CEO and Practice Owner
Angel V. Shannon, MS, CRNP, is a board-certified adult-geriatric nurse practitioner specializing in functional medicine and integrative health for adults and seniors.  Drawing upon over twenty five years of experience in chronic disease care and personal study of mind-body medicine, Angel takes a uniquely integrative approach to preventive health care. Using the tools of functional medicine and mindfulness, Angel's patients uncover root causes of their conditions, developing strategies that change their lives, not just their symptoms.
Highlights of Angel's dynamic career include her first position as an intensive care unit nurse at the world renowned Johns Hopkins Hospital in Baltimore to whom she credits for giving her a solid foundation of excellence in critical care nursing; her many years as a coronary care/CCU nurse at the esteemed University of Maryland Medical Center; her experience gained at United Healthcare where she learned the many ins and outs of healthcare insurance and policy, and her most meaningful experience as a community health nurse working throughout the Greater Baltimore region for the Visiting Nurses Association of Baltimore.
Angel earned her masters of nursing at the University of Maryland, School of Nursing in Baltimore while also working as a graduate teaching assistant in the Department of Family and Community Health.  Prior to graduate study, she earned her baccalaureate in nursing at the esteemed Penn State University College of Nursing and studied business management and finance at St. Johns University in New York.
In addition to her role as a clinician, Angel believes strongly in the importance of educating the next generation of nursing leaders.  She is an adjunct instructor of Family and Community Health at her alma mater, Penn State University College of Nursing.  She holds strong ties to her community in Maryland and is an active board member of the Maryland Community Research Advisory Board for the University of Maryland, School of Public Health Center for Health Equity (MD-CRAB).
Angel's personal foundation is rooted in mind-body wellness which she strives to make accessible in her surrounding communities. In 2008, after earning her credential as a Registered Yoga Teacher, she developed a highly successful community based gentle yoga program specifically for older adults and seniors in Northwest Baltimore City and County.  A lifelong learner, Angel is a proud student of the U.S. Kuosho Academy in Owings Mills Maryland where for the past four years she has studied the ancient practice of T'ai Chi and QiGong — knowledge she skillfully weaves into her clinical practice.
A frequently sought after seminar leader, Angel is a dynamic speaker who writes and lectures frequently on healthy aging, mindfulness and prevention-focused healthcare.
Credentials:
Masters of Science, Adult-Gerontological Nurse Practitioner, University of Maryland School of Nursing, MD
Bachelors of Science, Nursing, Penn State University College of Nursing, PA
Business Management, St. Johns University, NY
Certified Yoga Teacher, RYT-200, Yama Therapeutics, MD
Memberships:
National Association of Women Business Owners (NAWBO)
National Association of Professional Women (NAPW)
American Association of Diabetes Educators (AADE)
Sigma Theta Tau International,  Honor Society for Nursing (STTI)
New York Botanical Garden, Supporting Member
United Plant Savers, Supporting Member
Advisory Board Appointments: 
Board Member, Maryland Community Research Advisory Board, University of Maryland School of Public Health, Center for Health Equity (MD-CRAB) (2015 – present)
Board Member, Johns Hopkins Community Research Advisory Board (2016)
Board Member, Maryland Association of Diabetes Educators (MD-ADE), (2014 – 2017)
Recent Lectures:
June 2020:
Reach Into Wellness: Tips, Tools & Strategies to Enhance Patient Engagement for Healthcare Providers, Nutrametrix Custom Health Solutions, Healthcare Provider Online Summit
December 2019:
Food, Mood & Mental Health: A Functional Approach to Healthy Aging, Nutrametrix Custom Health Solutions, Healthcare Provider Online Summit
May 2019
Food & Mood: Functional Medicine For Mental Health, Professional Provider Educational Series, Seva Health, Pikesville, Maryland
April 2017
Sleep Disorders in Dementia Care, Annual Conference of the Alzheimers Association of Maryland, Towson, Maryland
September 2016
Sleep Disorders in Dementia Care, Arden Courts Memory Care Center of Towson, Baltimore Maryland
Nuts and Bolts of Behavioral Health in the Assisted Living Setting, Anne Arundel County Department of Aging, Maryland
ABCs and 123s of Vitamins and Supplements, Senior Center Speaker Series, Catonsville Senior Center, Catonsville, Maryland
November 2015
It Takes a Village: Strengthening Cultural Competency in Diabetes Education, Maryland Association of Diabetes Educator 2015 Annual Conference
November 2014
Cultural Competency: Beyond Black and White, Tidewater Community College 2014 Faculty Leadership Program, Virginia Beach, Virginia
---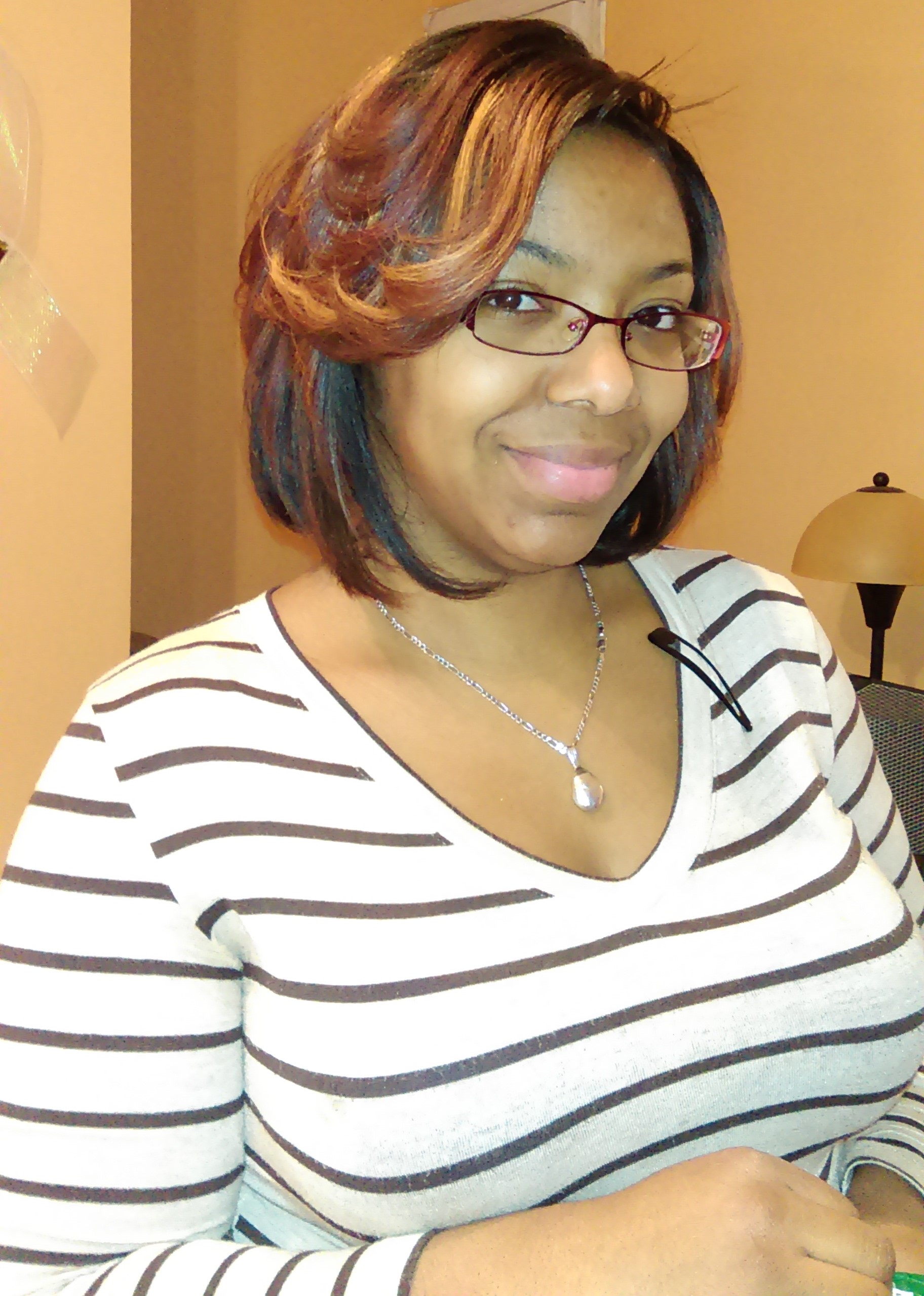 ---
---
Danielle Dean, Practice Manager
Danielle Dean was was our very first 'cheerleader' when we thought of a new way of delivering health good, primary healthcare through housecalls and telemedicine. She comes to Seva Health Group with over 15 years of medical experience and serves as our Practice Manager.  Her background in critical care serves as the foundation of her depth of knowledge and of the excitement she brings to ensuring the health and well-being of others.  Throughout her career, Danielle has been commended for her commitment to excellence and her attention to detail.  She is loved by our patients for her caring demeanor and warm personality.  A native of Maryland, Danielle enjoys travelling with her beautiful family and believes in living life to the fullest.
---
---
---
Madhupriya Rajput, Billing Manager & Senior Administrative Assistant
Madhupriya, known to us as Madhu, joined our practice with nearly a decade of experience in healthcare. Her career began in executive logistics management and over time has expanded to healthcare finance and healthcare administration. Madhupriya holds a Masters degree in Business Management in finance from TMU, Moradabad in 2011. She graduated from SRMCEM, University of Lucknow in 2009 with an excellent academic track record. She has a keen eye for finance and analytics and is the founder of Ekaparnika Healthcare Solutions. What makes Madhu so special is her passions which include singing and writing poems as well as a deep understanding of compassion and kindness. Madhu brings an exceptional level of calm and patience to our busy practice and we are deeply grateful to have her on board.
---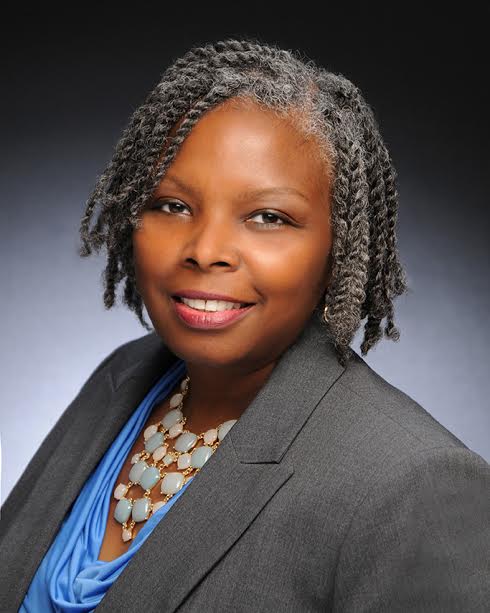 ---
Robin G. Peace, BSN, RN ~ Health and Wellness Coordinator
Robin G. Peace is our 'Go-To Person' for all things related to care coordination and patient advocacy. As a 29 year nursing veteran with diverse experiences in critical care, emergency preparedness, occupational health and ambulatory care, Robin is our liason to the help our patients need in the community.
Robin's journey into healthcare began in high school as a volunteer "candy striper" at Baltimore's highly respected University of Maryland Medical Center. Robin found immense joy in serving others and quickly identified nursing as her life calling.  She earned her baccalaureate degree in nursing at University of Maryland School of Nursing and, during the time that she lived in Okinawa, Japan with her husband, she earned her Baccalaureate in Psychology at the University of Maryland Global Campus.  Robin credits her time living in Japan as shaping many of her views on cultural competency and health equity.  After moving back to the states, Robin continued in the path of health and human service as a nurse and patient advocate and is therefore a perfect addition to our practice. What our patients love most about Robin is that she understands the value of open communication and health education.  Robin's motto is "educated patients make educated decisions." Her greatest skill, amongst many, is her expertise in teaching and guiding our patients through the maze of healthcare.
---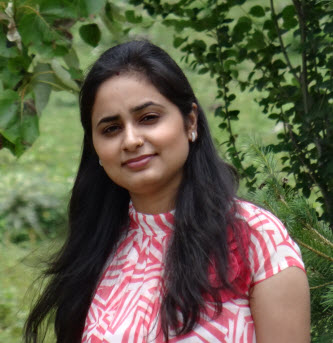 ---
Richa Prakash, IT Consultant

Richa Prakash joins Seva Health with more than 8 years of firm IT experience. Born and raised in Shimla, India she specializes in website development, web design, and website maintenance services to businesses of all sizes around the world. Richa provides high-quality solutions to technical business problems. Richa holds a Masters Degree in Information Technology from The University of Punjab and is the founder and principal of  'NrichSystems.'  When it comes to business and life her philosophy is simple: 'honesty is the best policy.' When not providing IT consulting services to Seva Health and her many clients around the world, she enjoys traveling, listening to music and making new friends. Like all of us at Seva Health, she is a huge nature lover and enjoys capturing its splendor through her lens.  Richa is a welcome addition to our practice.
---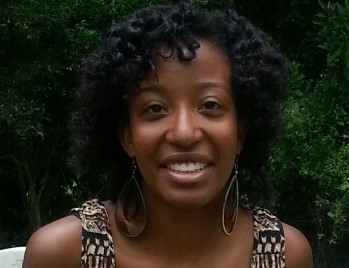 ---
Sydnee J. Shannon 
Sydnee Shannon is the eyes and ears of all things related to the maze of technology in our practice.  If it relates to technology, Sydnee's got it covered and helps us get things back in order in the blink of an eye. As a Civil Engineering major and part time intern in our office, Sydnee is passionate about the built environment and infrastructure development. After travelling to Nicaragua for a study-abroad experience in January 2016, Sydnee quickly learned that not all communities are created equal. Sydnee aspires to more global travel and infrastructure development once she completes her civil engineering studies. We are proud to have such an intelligent young woman in our practice.