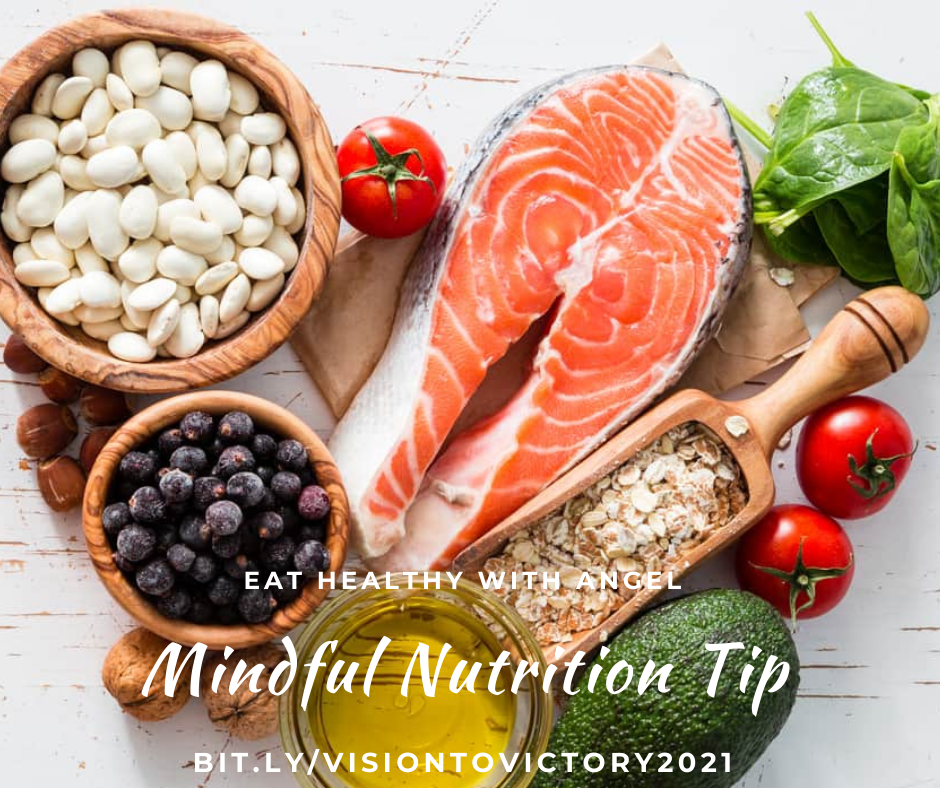 04 Mar

Ease Those Zoom-Tired Eyes With Astaxanthin

Eyes getting tired from too much screen time? It might be time for a little extra Astaxanthin (pronounced as-tah-zan-thin).

In the world of antioxidants, Astaxanthin is a leader. As a carotenoid it's what gives the reddish pigment to salmon, crab, krill and lobster. In clinical studies astaxanthin has been shown to be a superior free radical quencher when compared to other antioxidants like Vit C, coenzyme Q10 and green tea. Astaxanthin's unique structure includes long chains which allow it to cover cell membranes and provide antioxidant protection in all layers of the cell.

In addition to its effects on heart health, astaxanthin promotes healthy visual accommodation and healthy blood flow to the retina in the eye. Astaxanthin is also believed to promote normal NF-kB activation by oxygen radicals which may explain how it helps to alleviate occasional eye fatigue.

Astaxanthin, when used as a nutritional supplement, can be helpful in preventing diabetes,  cardiovascular diseases and neurogenerative diseases and also supports immune health.  

Natural food sources for astaxanthin include salmon, yeast, trout, krill, shrimp and crayfish. Professional-grade supplements are also available.

Get more FREE valuable tips, tools and strategies for living longer AND living better in my newsletter, Healthy Housecalls With Angel.

It's FREE!