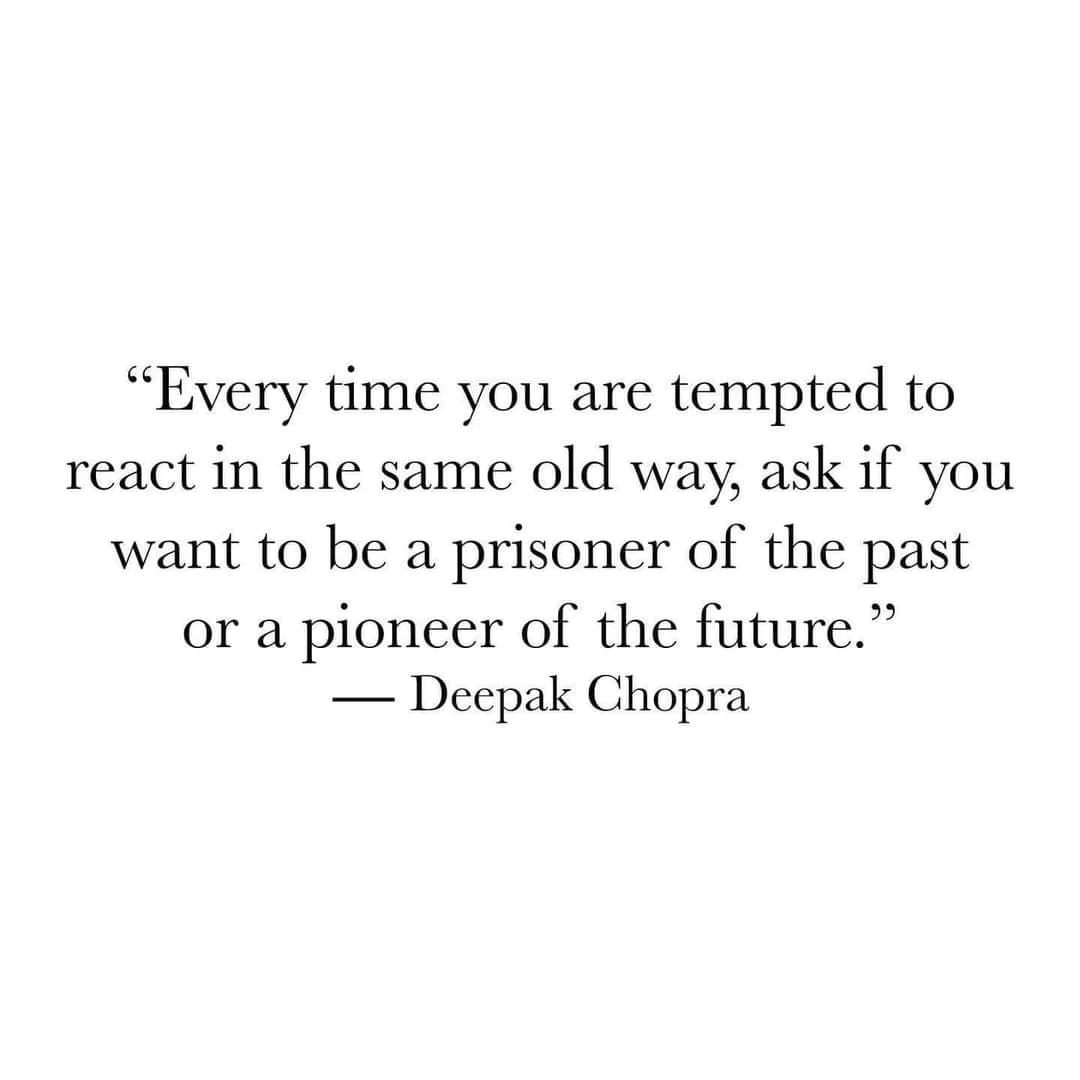 13 Mar

Mindset mastery: Prisoner or pioneer?

I have a really simple something that I want to remind you of today and it's this: you have a choice.

This week you're going to have a lot of funky things come your way. That's not being negative, that's just a fact of life. We live in an imperfect world, filled with imperfect people – including ourselves.

Imperfect people say the wrong things at the wrong times in the wrong ways. Imperfect people are filled with hurt, grudges, disappointments and regrets. And because imperfect people are imperfect, they make the same mistakes over and over…sometimes.

This week, it's important for you to remember that you don't have to keep reacting to the same things in the same way. You have a choice.

What's important for you now is to decide whether you want to be a prisoner of your past by reacting the same way to the funky things in life that come your way or a pioneer of the future by being someone new.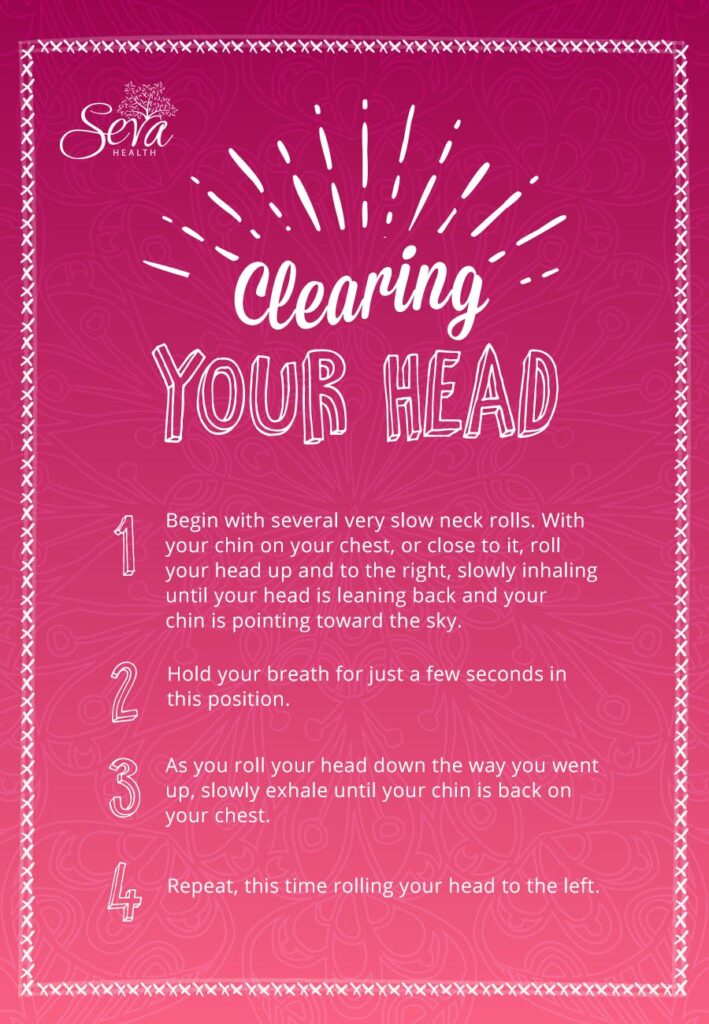 This week when you're confronted with something (or someone) challenging it would be amazing if you could just stop for a minute and clear your head.
Before you click reply to that funky email or text message, you can use this simple breathing practice that I teach in my clinical and coaching practice all the time and ask yourself 'will my reply make me a prisoner of the past or a pioneer of my future? Do I need to reply at all?'
While you're breathing, use your imagination to explore pleasant and positive images of your very best self responding to old things in new ways. Give yourself a few minutes and then, later on in your journal, write out how that makes you feel.
In the meantime, can I interest you in a FREE coaching session to give you some stress management resources that will help you really become a pioneer of your future this year?
---
Want more tips, tools and strategies to help you live longer and live better with lifestyle medicine? Join our mailing list today!