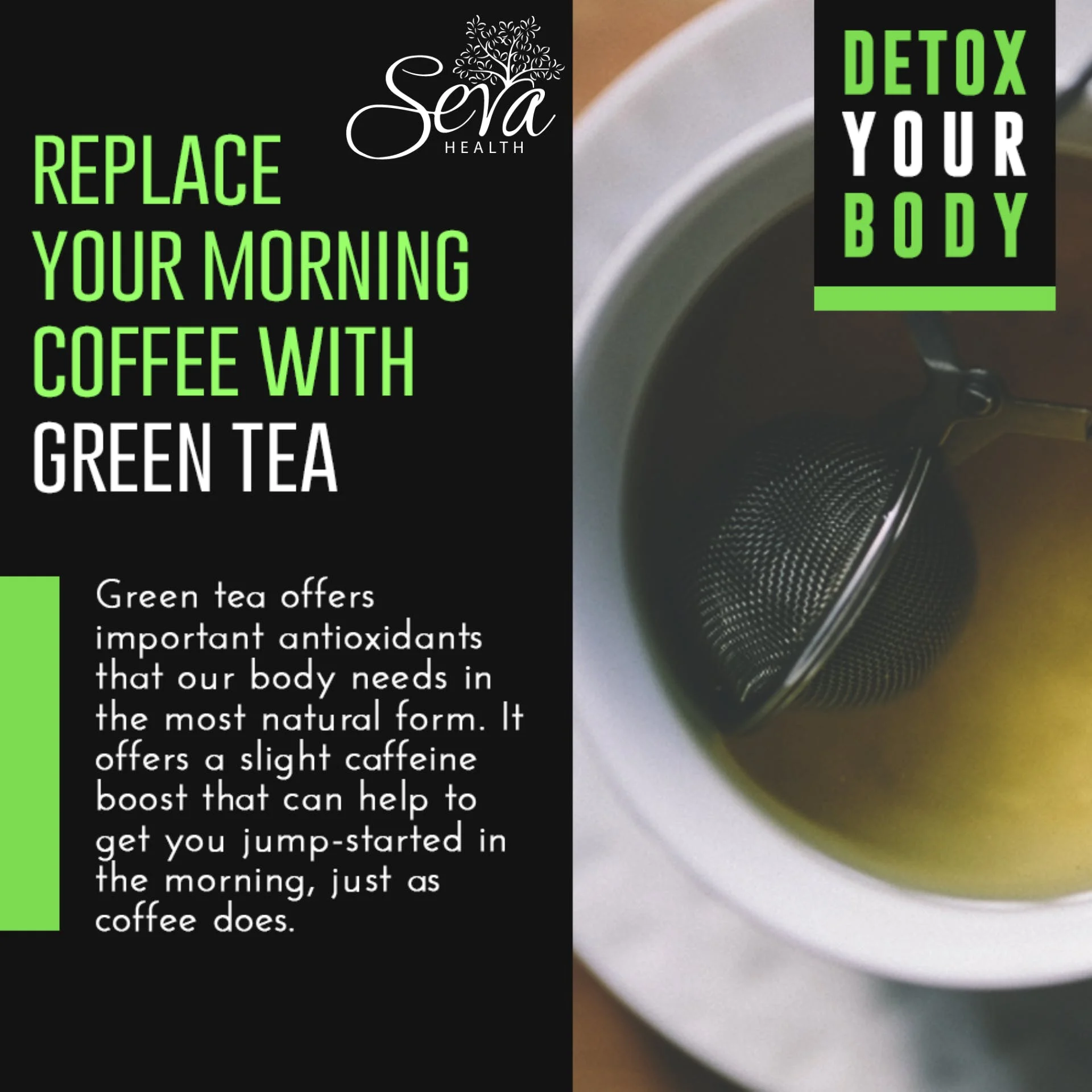 22 Mar

Hormone changes causing scale changes, too? These easy changes can help.

One of the best things about being in private practice is my ability to get up close and personal with my patients and coaching clients. Every day I get the opportunity to swap stories and tips on how to manage this thing we call aging.

As we age, one issue many of my clients share with me is how easy it is go gain weight and how hard it is to lose. This can be a natural consequence of pre-menopause and menopause, but there are strategies women (and men!) can use to boost their metabolism without completely overhauling their diet. One of these strategies is to add more protein to your diet.

Adding more protein doesn't mean eating endless amounts of meat or forgoing some of your favorite meals forever. Here are three easy swaps you can make to increase your protein intake.

Swap butter for peanut butter

If you love butter, try swapping it out for peanut butter. While peanut butter is higher in calories, it's also much higher in protein and fiber, both of which can help you feel fuller for longer. According to research, monounsaturated fats in nuts like peanuts may also help you lose weight and prevent heart disease and other health conditions. Try using it on your morning toast, adding it to a smoothie, or eating it on whole grain crackers for an easy snack.

Use quinoa instead of rice

If you love rice, try swapping it out for quinoa. Quinoa is a complete protein, which means it contains all the essential amino acids your body needs to build and repair muscle. It's also lower on the glycemic index than rice, which means it won't cause a big spike in your blood sugar levels. Plus, quinoa is packed with B vitamins, potassium, iron, and magnesium, all of which are important for overall health and wellbeing.

Try tofu in place of almond milk

If you use almond milk in your smoothies or other recipes, try swapping it out for tofu. Tofu is a great source of protein and can help keep you feeling full and satisfied. It's also low in calories, making it a great option for anyone who's trying to lose weight. Plus, studies have shown that soy foods like tofu may help alleviate menopausal symptoms like hot flashes and night sweats.

And that's not all. Here are 5 more surprising sources of protein:

Pistachios – 30g handful = 6g protein

Chickpeas – 1 cup (cooked) = 11.8g protein

Chia seeds – 2 tablespoons = 6g protein

Amaranth – half a cup (cooked) = 4.7g protein

Peas – a cup (cooked) = 7g protein

​

If menopause and balancing hormones is something you're concerned about, hit reply and let me know how I can support you.
---
Podcast Rewind
The Master Clock to Boost Your Mood, Jumpstart Your Metabolism & Break Free from Burnout for GOOD!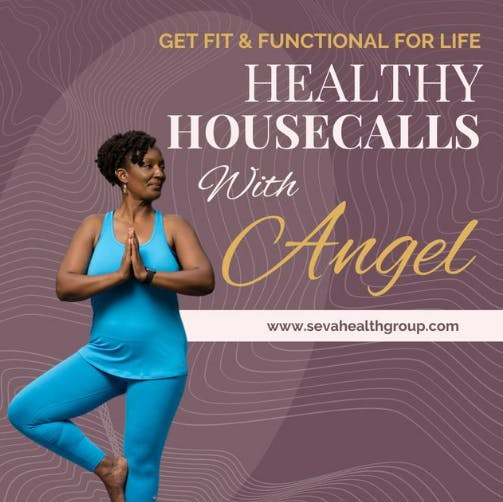 What do hot flashes, weight gain, depression, anxiety, low libido and mental burnout all have in common? If you answered 'circadian rhythm disruption' you're right. In fact, countless clinical research studies have shown that our master body clock does much more than just regulate our sleep.
If the past few years of social distancing and working from home has added a few extra stubborn pounds to your life and turned your zest into stress, this is the episode you need to tune into.
You'll take a quick time travel back to the first discovery of chronobiology, fast forward to the latest genetic research about the genes that control your sleep-wake cycle, learn how it all connects to three MASTER hormones that govern your body's metabolism, motivation and mood.
You'll leave with my insider tips on the clinical studies, functional lab tests and lifestyle strategies that can help you master your master clock, jumpstart your metabolism and break through burnout for good!
---
What to Expect with Intermittent Fasting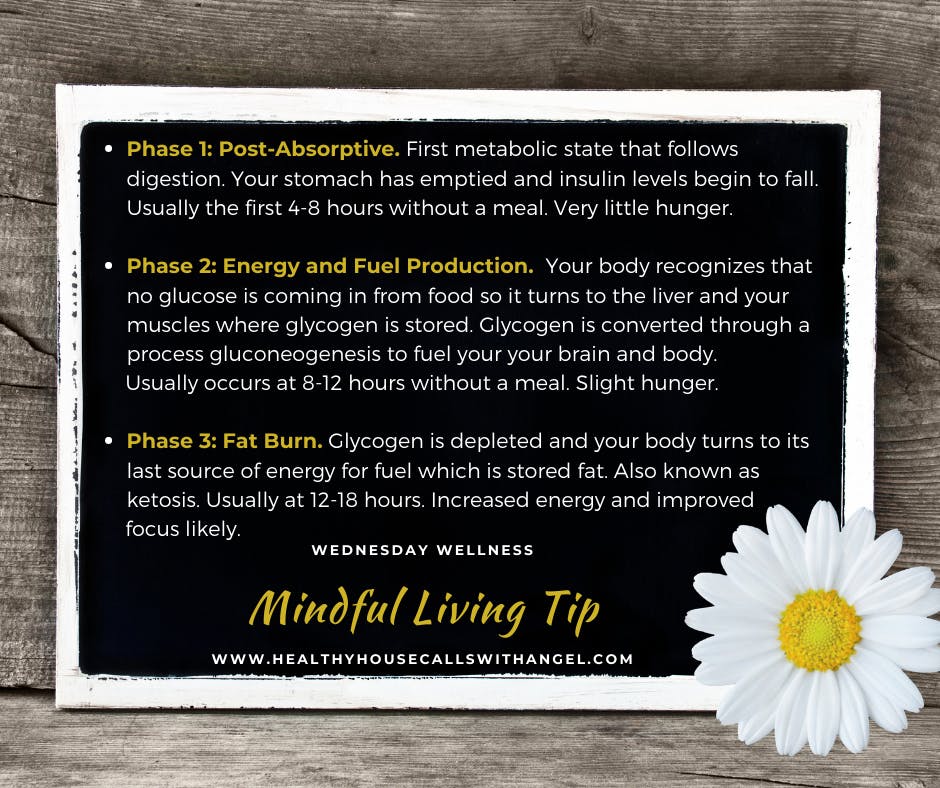 "Fasting? No way. I'd be starving!"
This is something I hear new clients say all the time when I suggest intermittent fasting for weight loss hormone balancing and getting perimenopause and menopause symptoms under control.
I get it.
I thought the same thing when I started. I had no idea what to expect but I also knew that with quarantine weight gain kicking in I had to do something to jump start my #metabolism.
---
Friendly Gut Health Support
UltraFlora® Balance provides a dairy-free base for a blend of highly viable, pure strains of L. acidophilus NCFM® and B. lactis Bi-07®—"friendly" bacteria that have been shown to support a healthy intestinal environment and immune health. Backed by the Metagenics ID Guarantee for purity, clinical reliability, and predicted safety via scientific identification of strains with established health benefits.
Fullscripts provides quality brands that I feel safe recommending to my clients and Metagenics is a certified B-corp.
---
Want more tips, tools and strategies to help you live longer and live better with lifestyle medicine? Join our mailing list today!