04 Aug

Can You Boost Your Weight Management with Neurotransmitters?

How often have you heard about tracking carbs, fat, and protein to manage your weight? What about intermittent fasting? While these weight management tools are usually trending, rarely do we hear about the role that our neurotransmitters play in weight management.

Serotonin, one of our neurotransmitters, plays a powerful role in creating satiety – that feeling of being full – and reducing our appetite. Overeating, satiety, and appetite are important for weight management and studies have shown that serotonin has an affect on these.

When the levels of serotonin in our body drop, the body responds by initiating a carbohydrate craving because carbohydrates help to increase our serotonin levels. Having chronically low serotonin may lead to an increase in food cravings, particularly for sweets and carbs, which can often impact our weight.

Often, we call this stress eating.
The good news is that Targeted Nutritional Therapy can help.

Reach out today and let's talk about what the next best step is for you and your health and wellness goals. 
---

---
Targeted Mood Support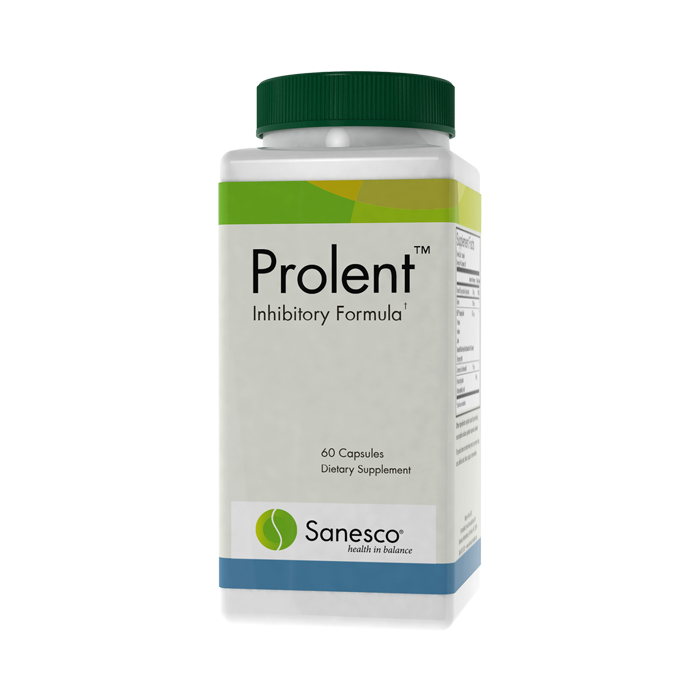 Prolent™ helps support inhibitory neurotransmission. This formula contains glycine, ingredients for serotonin synthesis. Serotonin plays an important role in:
Mental and emotional health
Learning
Stress response
Libido
Menstrual health
Sleep
Gut health
Calm and relaxation
Reach out today and let's talk about meeting your health and wellness goals through Targeted Nutritional Therapy.
---
Want more tips, tools and strategies to help you live longer and live better with lifestyle medicine? Join our mailing list today!