14 Sep

5 Reasons I'm Proud of My Age – And Why You Should Be, Too!

Welcome to Healthy Housecalls with Angel, a weekly round-up of tips, tools, and strategies to help you live longer and live better with lifestyle medicine. Like it? Forward to a friend, who can subscribe here.

In the professional world, there is a stigma that once you've reached your 40s or older, age becomes something that you need to hide. This is especially true for women. I want to challenge the concept that getting older somehow equates to "aging out".

Consider business leader Ursula Burns. Ursula Burns was 50 when she became the CEO of Xerox, becoming the first African American woman to become CEO of a Fortune 500 Company. Recent studies show that 50-year-old entrepreneurs are twice as likely to have business success than their 30-year-old counterparts! With age comes extra years of developing judgment, problem-solving skills, and the social and financial know-how to get companies off and running. It seems 50-plus is the new superpower!

By saying we are not proud of our age is to say that we are not proud of what we've learned and accomplished along the way. Each year of life and experience brings wisdom gained, lessons learned, and mindsets and perspectives shifted.

These are the 5 reasons why I'm unapologetic about my age – and you should be, too!

1. Wisdom comes from experience

Over our lifetimes, we all inevitably experience success and failure. With each one, we learn new ways to overcome and problem-solve. We also tend to become cooler under pressure. Wisdom comes from doing, not from thinking about doing.

2. Calm comes naturally over time, even when facing adversity

Because we all experience failures, we also learn to stay clear-headed when tough situations arise. Now, instead of being scared, we reach clarity pretty quickly and use challenges to push ourselves to become better. I've been through enough calamities to know that it's possible to come out on the other side better for it. And panic never fixes things anyway. If a situation is unraveling, I've learned to suggest to people that it's time to take a step back, take a deep breath, and come back the next day rested and ready to rise to the challenge. Calm is a superpower.

3. You clearly see your value

Experience has taught me that there is never a shortage of ideas. What does come up short is excellence in execution. A lot of people have ideas but there aren't many who can (or are willing to) execute. I know now what I'm confident in and what I truly 'own' as something I'm good at. I've learned how to lean into my strengths, not my perceived weaknesses.

4. You stop trying to be perfect

You know that old saying that 'perfection is the enemy of done?' It's so true. Perfection kills progress and causes us to rethink and overthink decisions which could have already been made and executed. At my age now, I enjoy making decisions because years and years worth of making decisions makes making decisions easier.

5. You trust your intuition

You know that old saying to 'trust your gut?' That's another one to keep close at heart because it's true. We are all equipped with the only guide we truly need. No one knows you better than you do and the very best way to love ourselves is to trust that our inner wisdom will never lead us wrong. Honoring my intuition has been a life-saver and the biggest key to my success.
Owning your age is liberating. No matter how old you are, let's challenge assumptions about age and be role models for it. The way I see it, I'm "aging in."
My goal? Growing old, not getting old – there's a difference!
If aging well and continuing to just get better each day is something you're interested in growing into, check out my Fit & Functional for Life community. The community brings together people from all walks of life to learn these skills in a safe, encouraging space away from other toxic spaces on social media.
You can join today for FREE and discover new ways to redefine what a path to health and wellbeing can look like for you.
Click the link below to learn more and get started!
---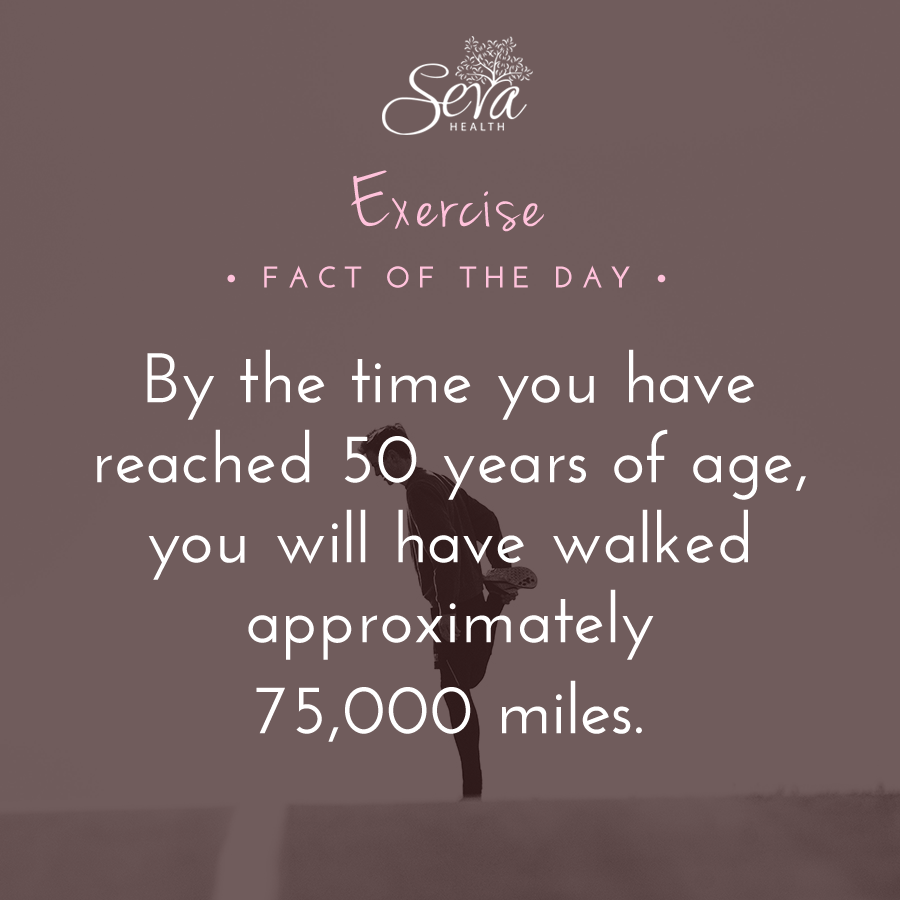 ---
Nutritional Spotlight
Support for Fall Allergies
Give your immune system an advantage with the optimized, plant-based antioxidant support of Quercetin.
As a powerhouse antioxidant, Quercetin Phytosome benefits an optimized immune response, offers support for allergy sufferers, and promotes a healthy aging process for well-rounded daily wellness support.
Quercetin Phytosome offers a range of benefits for immune health – from general immune support to nutritional support for seasonal allergy sufferers, to maintenance of a healthy respiratory tract. Quercetin plays a crucial role in moderating immune function through several different actions, such as:
Supporting various types of immune cells that are necessary for an optimized immune response
Benefiting allergy sufferers by helping to regulate histamine release
Helping to support a normal inflammatory response, particularly in the respiratory tract* 
---
Struggling to find a path to wellness that fits you?

---
Want more tips, tools and strategies to help you live longer and live better with lifestyle medicine? Join our mailing list today!