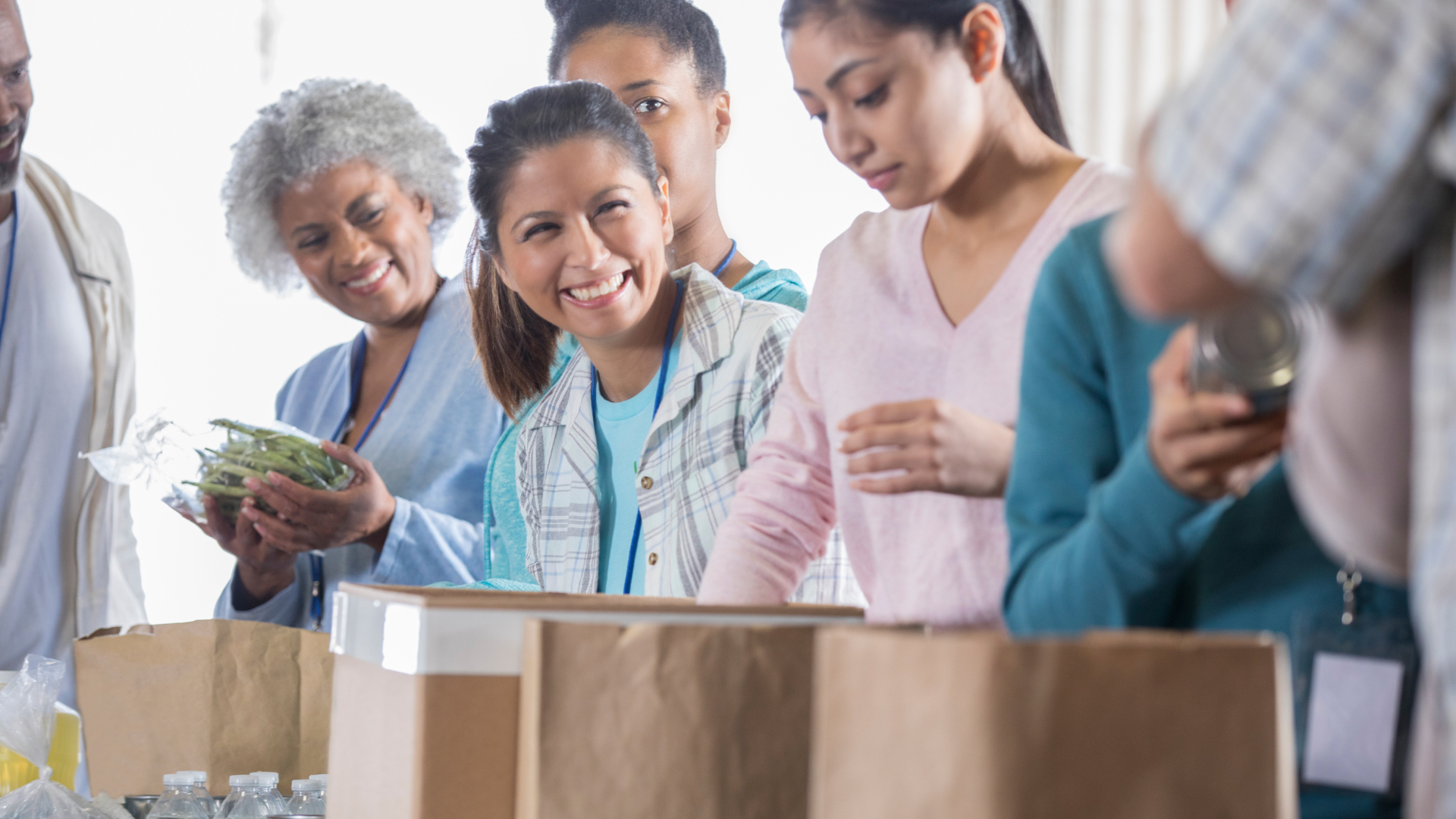 12 Oct

What do Rabbits Have to Do With Longevity?

Welcome to Healthy Housecalls with Angel, a weekly round-up of tips, tools, and strategies to help you live longer and live better with lifestyle medicine. Like it? Forward to a friend, who can subscribe here.

I wanted to kick off October with a fun history lesson. It relates to our health – I promise!

In the 1970s, scientists gave a group of genetically identical rabbits the same unhealthy diet to see how the diet affected their hearts and founds something interesting. Some of the rabbits were doing surprisingly well! If the difference wasn't their food or their genetics, then what was the secret protecting factor?

It was love and kindness.

The rabbits that were doing better were being picked up and petted. What is true for rabbits is true for us as well. The Blue Zones are well-researched areas across the globe that have been identified as places where people live longer and live better.

Self-compassion, self-kindness, mindfulness, and finding support within a community are identified keys for good health and longevity based on Blue Zones research.

Community and a supportive network are important. If health and wellness without the toxicity of other social networking spaces are on your mind, check out my Fit & Functional for Life community. The community brings together people from all walks of life to learn these skills in a safe, encouraging space.

You can join today for FREE and discover new ways to redefine what a path to health and well-being can look like for you.

Click the link below to learn more and get started!
---
Nutritional Spotlight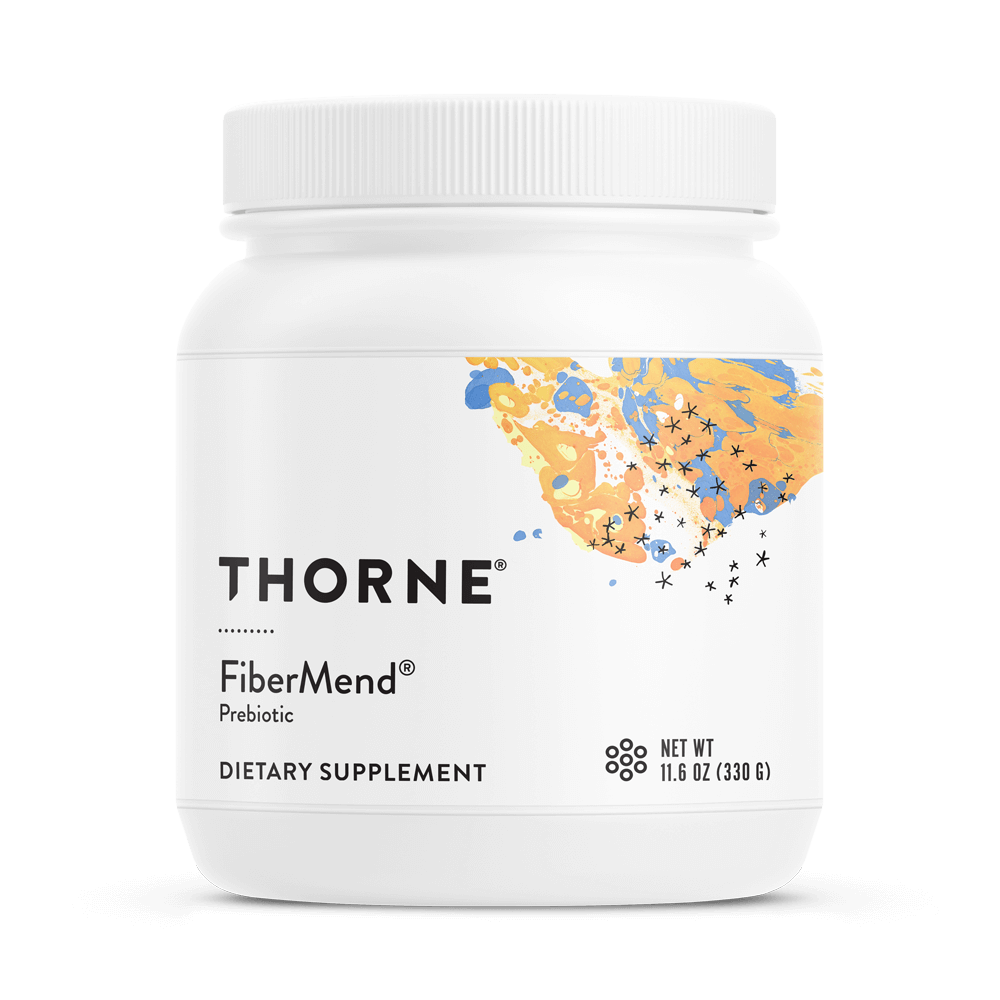 Fighting Off Cold & Flu
Improving and maintaining immune function is at the forefront given the immediacy of individuals still getting COVID and with the flu season approaching. In a recent study, the effects of partially hydrolyzed guar gum (PHGG) supplementation on cold-like symptoms and indicators of immune function were explored. PHGG is a dietary fiber known to improve digestion, gut motility, and the gut microbiome.
The results of the study showed that PHGG has a positive effect on the gut microbiome and can boost our immunity, making it a good immune supporter as part of a healthy prevention plan.

Fibermend is a prebiotic fiber supplement that provides 8 grams of PHGG to support optimal digestion and bowel regularity. The well-tolerated prebiotic fiber formula in FiberMend stimulates the growth of beneficial bacteria in the GI tract that support a healthy digestive system and balanced GI microbiota. The soluble fiber blend is well tolerated and produces little to no bloating, cramping or gas.
---
Want more tips, tools and strategies to help you live longer and live better with lifestyle medicine? Join our mailing list today!