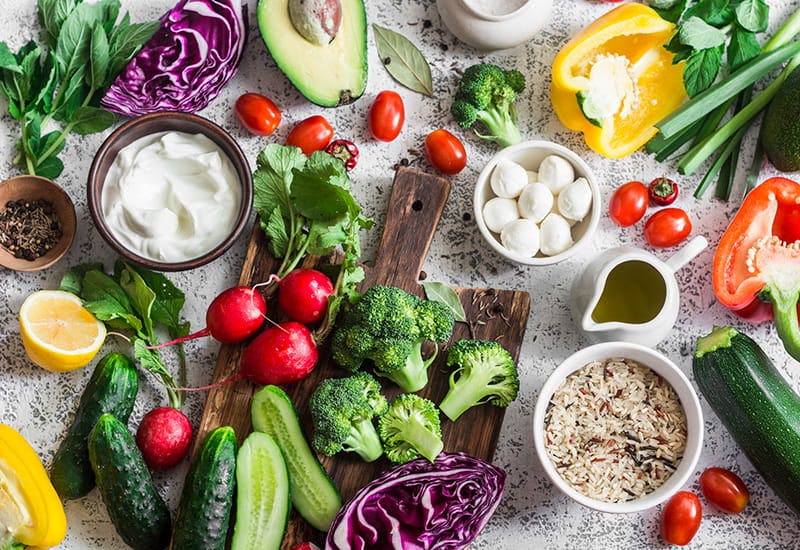 25 Jan

The Key to Preventing Cognitive Decline Is in Your Kitchen

Aging is something that we should all be lucky to experience. However, cognitive decline can often feel like a symptom of getting older. The good news is there are simple steps you can take to protect your brain against aging.

There are many diets that claim to prevent cognitive decline, but repeated studies have shown that eating a Mediterranean diet reduces Alzheimer's risks by 53%.

Eating a Mediterranean diet is much simpler than people might think. The diet is plant-based, but includes meat in moderation. Red meat should be limited as much as possible over other meats such as chicken or pork.

Here are five simple changes you can make today to start the Mediterranean diet and protect your brain for the long run:

Vegetables

Eat vegetables at least twice per day. One green and one other vegetable is suggested. Make it easy by tossing a few carrot sticks or broccoli crowns in your lunch bag for snack.

Whole Grains

Eat three servings of whole grains daily, including whole wheat breads, quinoa, oats, and brown rice. Make it easy by cooking a batch of quinoa or brown rice ahead of time.

Fish

Try to eat fish that are rich in Omega-3 fatty acids at least once per week or more. Avoid the type that may be high in mercury or PCBs.​

Olive Oil

Cook using olive oil over other fats, such as butter, vegetable oil, or canola oil. Another great substitution is Ghee.

Beans

Try to eat at least four or more servings of beans each week. Make it easy by preparing a few servings ahead of time!

You don't necessarily need to follow the Mediterranean diet to a T, but adopting its core principles can help you keep your brain healthy into your older years.

If you are looking for true transformation for your own health and mindset in 2023, hit reply and let me know where you're at on your health journey. There is power in support and community.
---
Guest Podcast: I Just (Have a Vision)! Now What?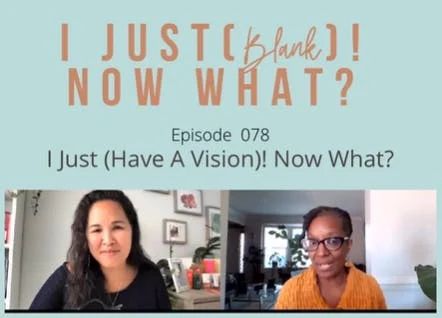 I was honored to be a guest on my friend Jessica Stephens' podcast, I Just (Blank)! Now What?
We talk about when I needed to make decisions about my career and life – do I stay in a job that was unfulfilling or risk it all and build the life I wanted?
---
Boost Your Immunity & Change the World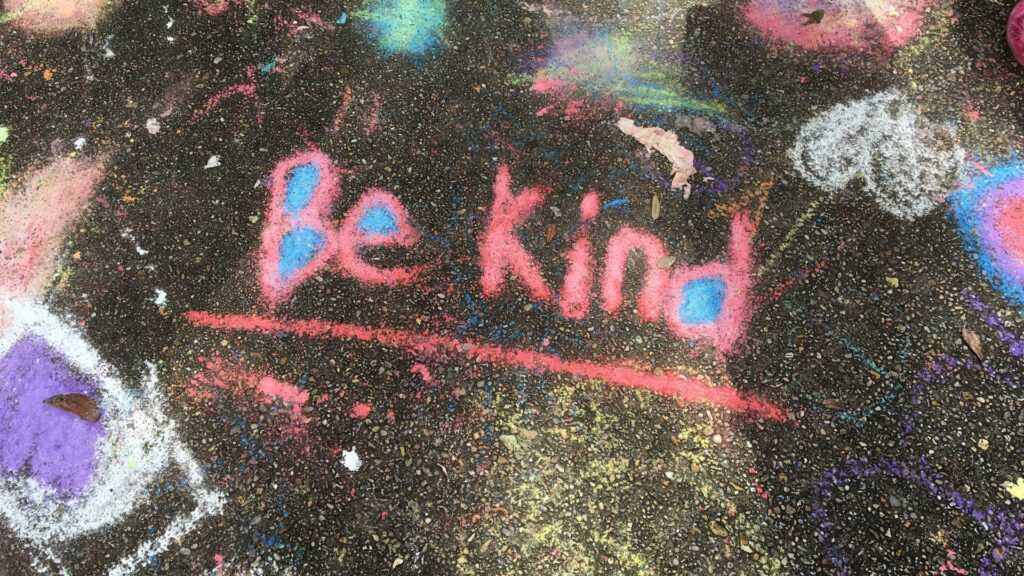 When you stare up at the night sky and take in the billions of stars, it's hard to imagine that there's actually a much bigger universe within your own gut.
A growing body of scientific research has unraveled the biological, physiological, and psychological basis for kindness.
Studies have shown that acts of kindness can improve physical and mental health. When people are kind, they experience "the helper's high"- a euphoric state accompanied by the release of dopamine and endorphins, the 'feel good' chemicals in our brains. In addition to helping people overcome stress, generosity helps them feel good about themselves.
---
What's New at Seva Health
You've been told you SHOULD be grateful.
You've been told you SHOULD be happy.
You've been told you SHOULD not complain.
​
​But have you ever been told it's okay to want more?​
​
MORE joy.
MORE meaning.
MORE life that's fueled by your purpose + passion.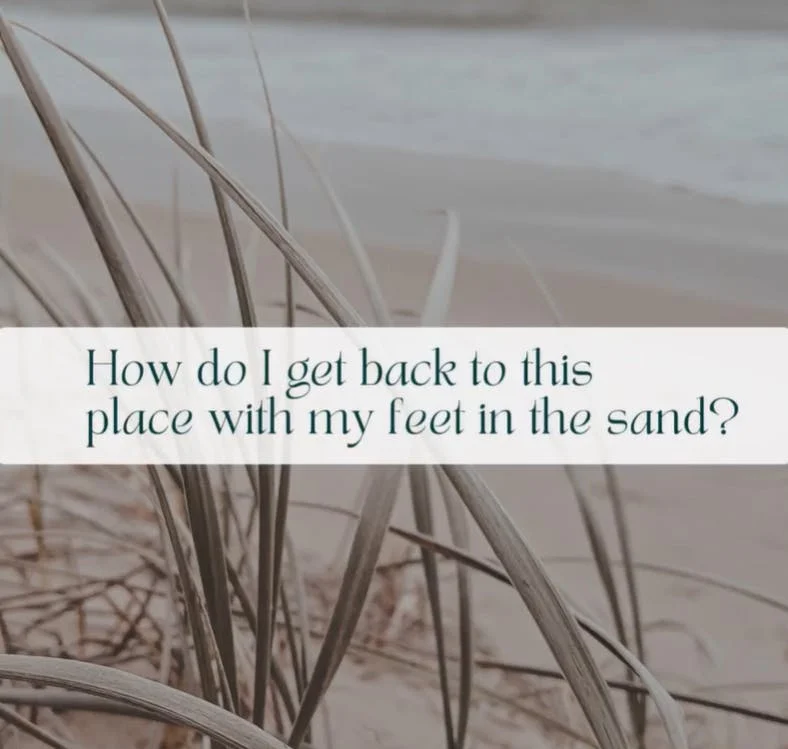 ---
Cognitive Health Support
B-vitamins play essential roles in many functions of the body. Vitamin B1 (as Thiamin) and Vitamin B2 (Riboflavin as riboflavin-5′-phosphate) serve as coenzymes essential for cell function, growth and energy production. Vitamin B6 (as pyridoxal-5-phosphate and pyridoxine HCl) has an essential role in the synthesis of neurotransmitters, including serotonin, dopamine and gamma-aminobutyric acid (GABA). Folate has essential roles in nervous system and immune system function. Vitamin B12 (as methylcobalamin) is essential for nervous system function, playing particular roles in myelin synthesis and nerve metabolism.
---
Want more tips, tools and strategies to help you live longer and live better with lifestyle medicine? Join our mailing list today!