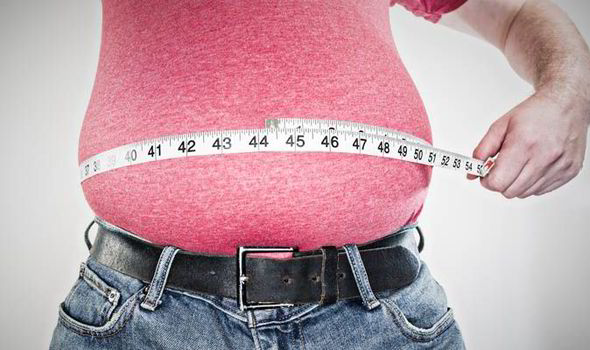 07 Jul

Rockin' More In The Middle? It May Be Time to Test Your Hormones

If you or a man in your life suffers from the following:
Fatigue
Weight gain
Tummy bulge
Irritability
Lack of motivation
Muscle loss
Low libido or erectile dysfunction
It may be time to get testosterone levels checked.
As men get older, testosterone levels can begin to drop off. This slow decline has a name – Andropause – and may also be accompanied by a decrease in DHEA. As a biochemical precursor to testosterone, DHEA plays a role in muscle repair, sleep, and growth while testosterone is important for cognitive function, libido, and energy levels. If testosterone levels get too low, men put themselves at an increased risk for heart attack, Type 2 diabetes, obesity, osteoporosis, and other inflammatory diseases.
To top it off, many people these days just aren't getting enough sleep. According to recent clinical studies, people who sleep less than six hours a day were almost 30 percent more likely to become obese. When we don't get enough sleep, our hormones cause us to crave high-fat, high-carb foods.
The good news? It's treatable. The first step is to get tested.
Once we know your testosterone levels, we can create a plan of action so you or the man in your life can get back to having more energy, focus, and better overall well-being.
---
New Podcast Episode!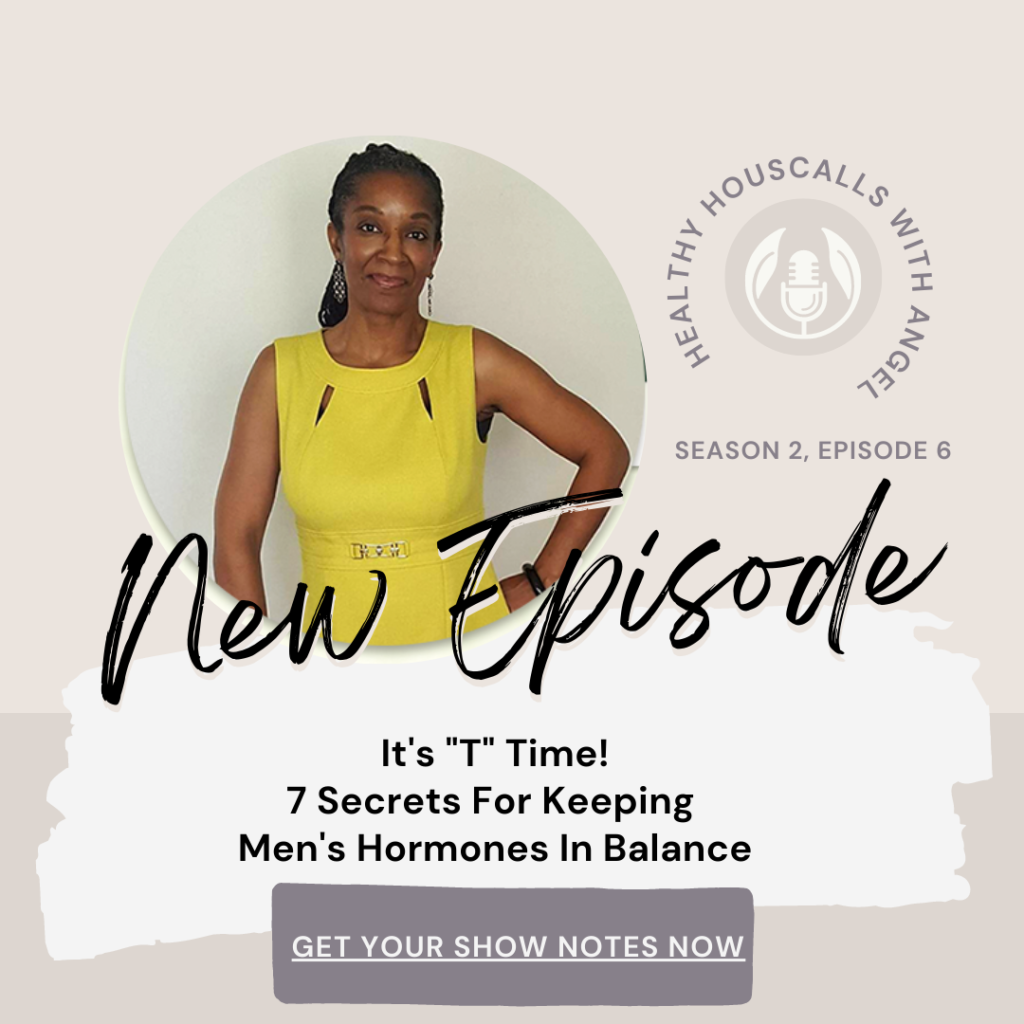 Let's talk about the big T – testosterone! This week on the podcast, I'm breaking down the male sexual hormones, which are collectively known as androgens.
But there's more. Estrogen and cortisol levels both have a profound impact on men's health too and it's not just your libido that crashes when these hormones are depleted.
I've got you covered on everything you need to know to keep these hormones in production and in healthy balance, including:
The role each hormone plays in male health
How and where in the body each hormone is produced
Androgen-rich foods and important men's health supplements
The BEST ways to test your hormone status 
Why it's important for men to keep their hormones in balance, too!
---
Want more tips, tools and strategies to help you live longer and live better with lifestyle medicine? Join our mailing list today!