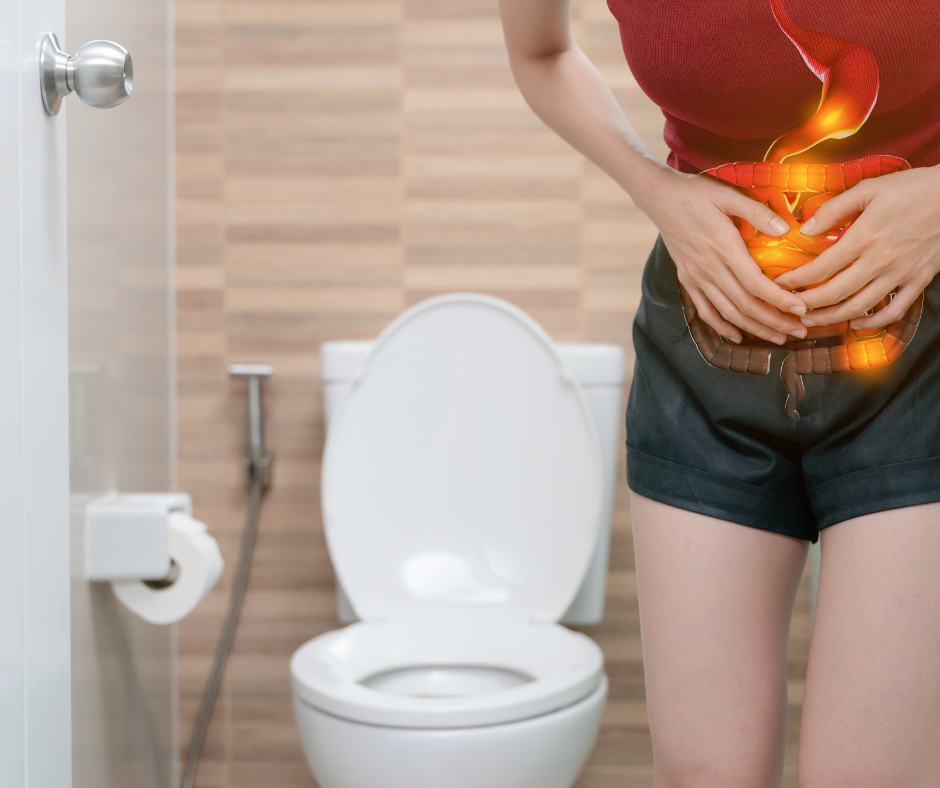 17 Aug

Natural Ways to Improve Your #2s

Welcome to Healthy Housecalls with Angel, a weekly round-up of tips, tools, and strategies to help you live longer and live better with lifestyle medicine. Like it? Forward to a friend, who can subscribe here.

No one likes to talk about it but we all do it… pooping.

If you eat every day (and I hope you are), then you're supposed to have a daily bowel movement. Our body is designed to expel waste because we do not digest everything that we consume. One issue that many people struggle with is constipation, which is either infrequent or hard bowel movements.

Constipation can have several causes, and what causes it in one person may be different from another. Causes of constipation can include:
Food intolerances
Dehydration
Lack of exercise/movement
Stress
Consuming hard-to-digest foods (red meat, fried food, high-refined carbohydrates)
Gut bacteria
If your gut health is suffering, bad gut bacteria, also known as SIBO (small intestinal bacteria overgrowth) can slow down your bowel movements. 
When constipation is chronic and left untreated, toxins, hormones, and chemicals that leave our body during a bowel movement can be left to circulate in our body. However, there are many natural remedies available to help improve your gut health and ease constipation symptoms if they do occur.
Download the FREE Happy #2 Guide to learn how you can treat and relieve constipation, AND improve your gut health long-term. 
Did you know that the Fit and Functional for Life community brings together people from all walks of life to learn these skills?
You can join today for FREE and discover new ways to redefine what a path to health and wellbeing can look like for you.

Click the link below to learn more and get started!
---
---
Nutritional Spotlight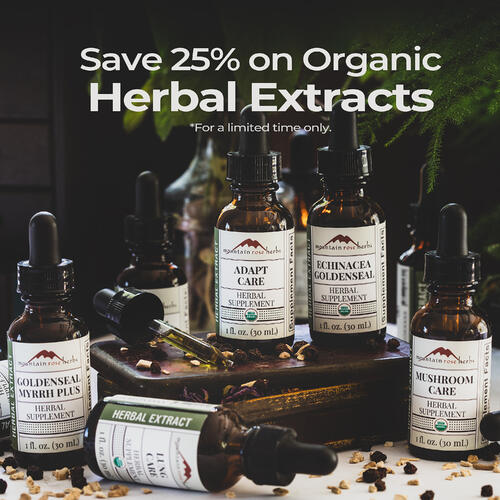 Quality Organic Wellness Made Simple
Mountain Rose Herbs is having a BIG SALE!
Supporting the body from the inside out is key to optimizing your health. In the sea of supplements that are available, not all are made equal.
I love Mountain Rose Herbs because of their commitment to quality, organic botanicals, and sustainable farming practices that honor our planet. Their single and combination tinctures are made from the purest, sustainably harvested botanicals, formulated by in-house experts to produce effective and ethically produced herbal supplements. Win-win!
Right now, you can take advantage of their biggest sale of the year! Until August 31, all herbal extracts are now 25% off!
Click below to start shopping and use promo code ExtractSale25 at checkout.
---
Struggling to find a path to wellness that fits you?

---
Want more tips, tools and strategies to help you live longer and live better with lifestyle medicine? Join our mailing list today!