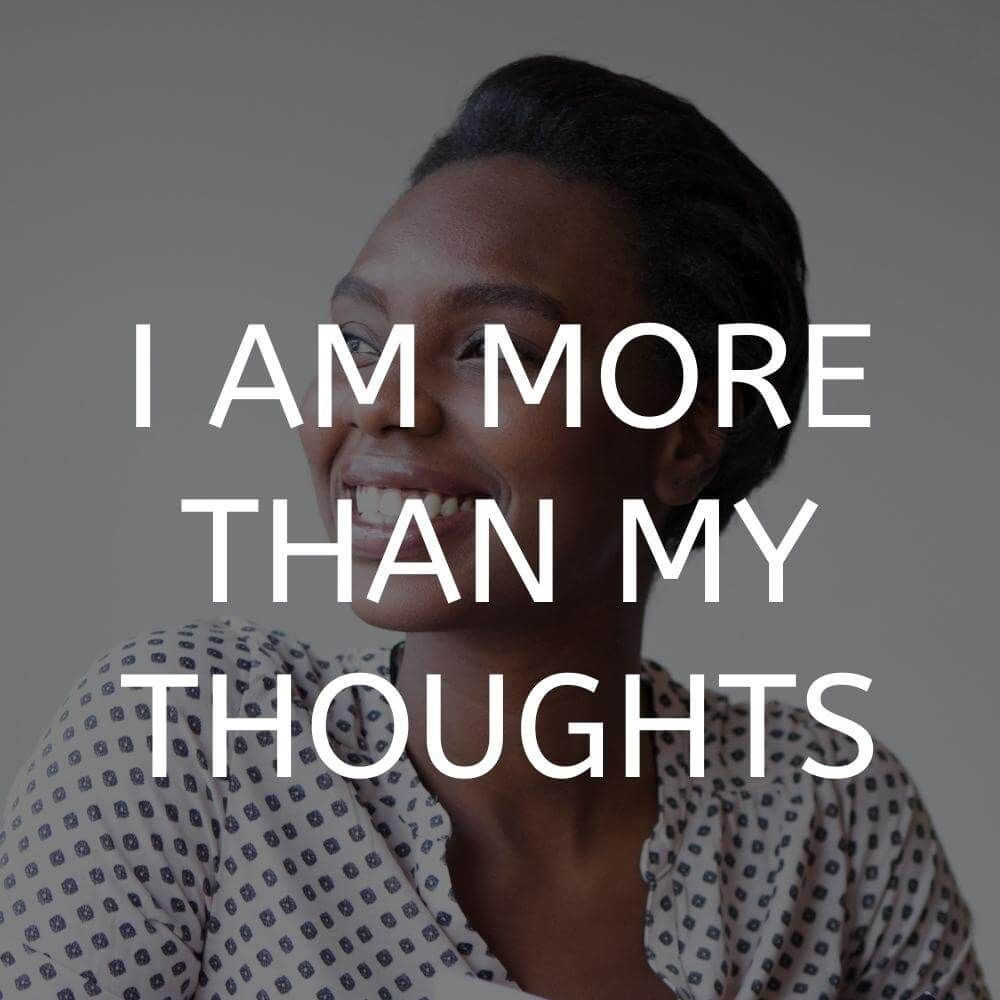 31 Oct

Monday Mindset Mastery: Overcoming Spooky Thoughts

Monday Mindset Mastery is a weekly dose of mindfulness to help you get your week off to a great start. Like it? Forward to a friend, who can subscribe here.

As we wrap up the spooky season, I wanted to spend some time talking about those spooky thoughts that many of us face.

You know the kind of thoughts that just creep up out of nowhere, hang around like cobwebs in your mind and feel not-so-good?

Yeah, those…

Intrusive thoughts are unwanted thoughts that seem to stick with us, causing distress. Like a ghost, they seem to come out of nowhere and cause a great deal of discomfort. Intrusive thoughts often relate to things that are socially unacceptable – sad or unsafe. People who experience intrusive thoughts often fear that these thoughts mean something terrible will happen soon.

Some intrusive thoughts consist of repetitive doubts about relationships, thoughts about safety or death, or worries about questions that simply cannot be answered. What is important to remember is that simply having these thoughts does not mean you unconsciously want these things to happen or that they will happen.

These days we spend a lot of time thinking about our thoughts – ruminating and reviewing them over and over, making judgements about them and looking for meaning. Sometimes we even label them as 'messages' or 'red flags.' Our brain is really good at creating junk thoughts, especially during times of high stress or anxiety. These thoughts are meaningless – just part of the flow in our stream of consciousness. If we don't pay attention to them, they often dissipate and get washed away.

Here are a few steps for overcoming occasional intrusive thoughts:
Recognize an intrusive thought and label it as one
Remind yourself these thoughts are random and not up to you
Accept that the thought occurred. Don't try to push it away
Take a breath, then try to distract yourself to stop the loop of negative thinking
Expect that the thought may come back
Continue whatever you were doing prior to the thought, allowing a little emotional tension to be present if its there
Avoid spending too much time trying to figure out what the thought 'means'
When to get help:
A benign intrusive thought every now and then can happen and if you're able to quickly turn your attention to something else and move on that's a good thing.

But if you feel "stuck" on a particular thought and wracked by feelings of anxiety, guilt, fear, rage, anger or the desire to harm yourself or someone else it is time to see a mental health professional to learn more – and to get the help you need to understand the intrusive thoughts.

Self-care such as getting enough sleep, eating nutritious meals, journaling, or fitting activity into your day can all help. Remember – when you feel fear taking hold, do something that feels manageable and keeps your mind busy, such as doing a puzzle or flipping through a magazine.

If you're on a journey toward improving your self-care, but sure to check out the Soul Care Circle.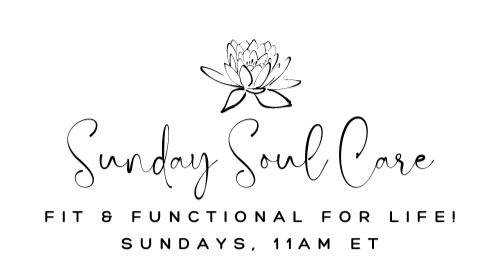 You'll get that and more in the Soul Care Circle of ourFit & Functional for Life community.
Our Soul Care Circle is exactly what it sounds like. It's our community space for tending to our souls and spirit through live meet-ups for meditation practice, yoga, mindfulness and self-care.
You can join right now with a FREE trial to see if it's a good fit your you. 
Be well, friend, and have an awesome week!
P.S.: Do you enjoy getting these nuggets of mindset mastery?  Join us in the Fit & Functional For Life community! There's a whole lot more, just like this, inside.
---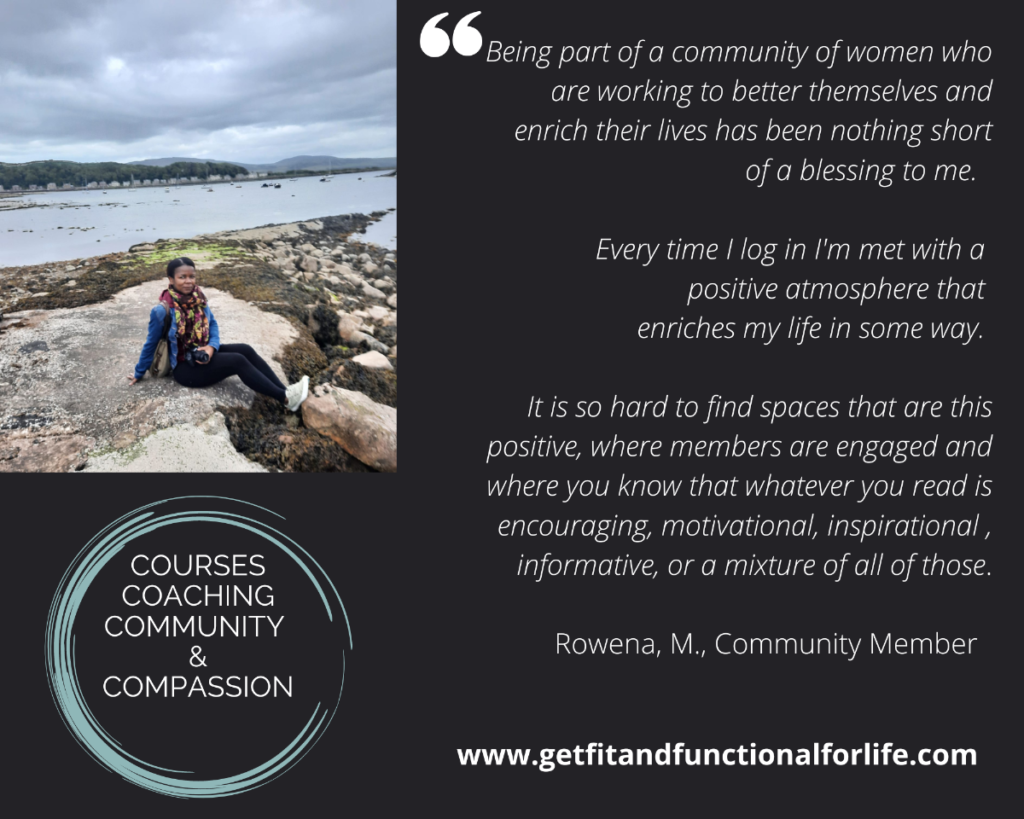 ---
Want more tips, tools and strategies to help you live longer and live better with lifestyle medicine? Join our mailing list today!