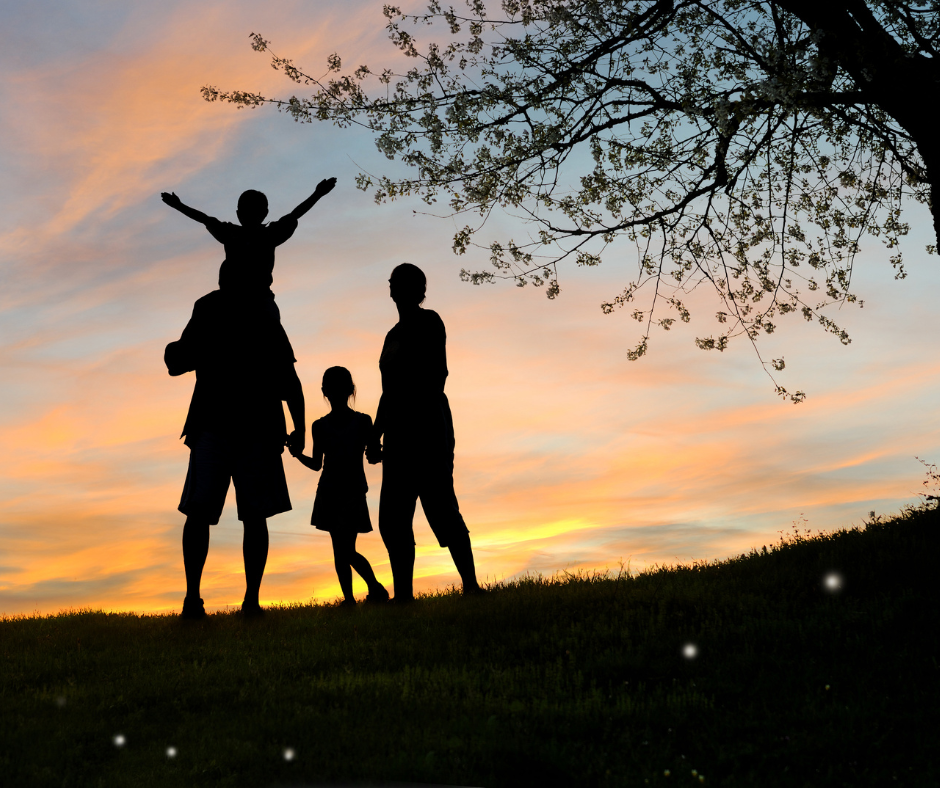 19 Sep

Monday Mindset Mastery: Ceremonies for Every Season of Your Life

Monday Mindset Mastery is a weekly dose of mindfulness to help you get your week off to a great start. Like it? Forward to a friend, who can subscribe here.

Writer Kendra Adachi talks frequently about seasonal ceremonies. A seasonal ceremony is something that marks a transition – either a beginning or an end. The ceremony is meant to be purposeful, meaningful, and something to look forward to. Often, it gives us time to pause and feel a sense of joy in something we spent time loving.

While we often celebrate things like getting a new job, the birth of a baby, or a gradation – a seasonal ceremony is something that is meant to be repeated. You should want to repeat it again and again! Chances are, you may already have some seasonal ceremonies in your life such as the start of a new school year, or transitioning from summer to autumn.

So, how do you actually do a seasonal ceremony?

It could be as simple as putting up the Christmas tree after Thanksgiving as a family, or taking your children to an ice cream shop the evening before school begins. The ceremony can be as elaborate or as simple as you'd like. What is important is that it's meaningful to you and allows you to reflect on what season is closing and the new season that is about to begin.

Seasonal ceremonies are intentional, but also incredibly personal and powerful.

A seasonal ceremony of your own can help you:
Cultivate a deeper sense of gratitude
Honor the chapters of your life that have ended
Embrace new beginnings with ease
Release sources of stress
Focus on creating more abundance in your life

This coming Thursday, September 22 marks the official beginning of autumn in the Northern Hemisphere. Autumn equinox is the perfect time for creating a seasonal ceremony of your own even if it's just lighting a candle and free writing in your journal.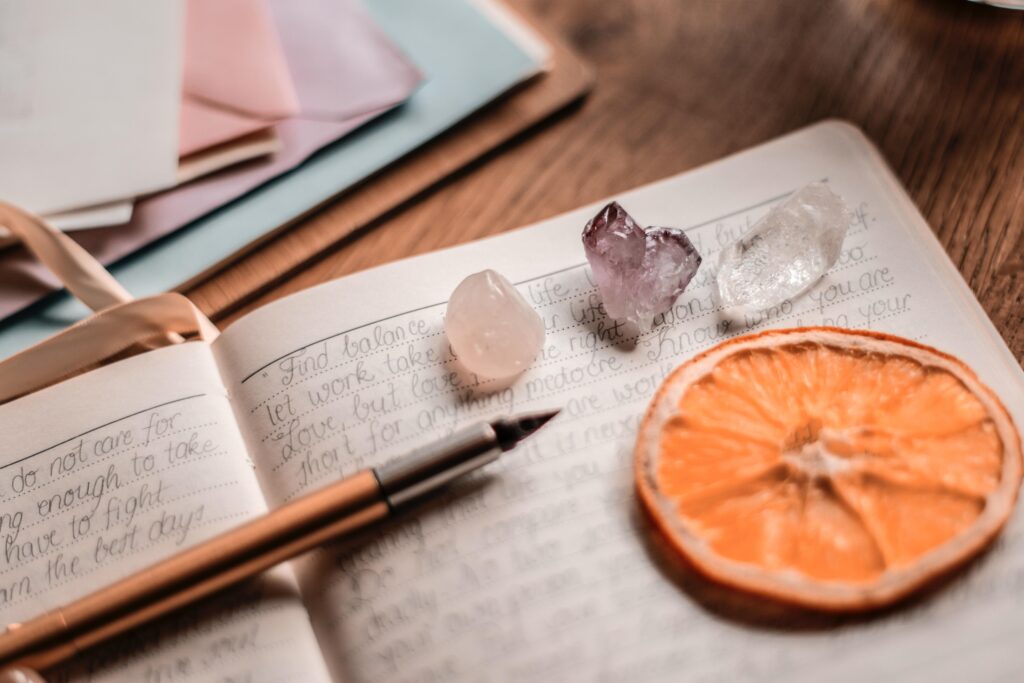 What seasonal ceremonies are you already doing? What are some seasons in your life you could consider adding ceremonies into? What's one thing you can do this week to create more rejuvenating ceremony in your life?

If you want to start connecting with like-minded individuals you can grow with and learn from each week, be sure to check out the Fit & Functional for Life community. You can join the community right now with a FREE trial to see if it's a good fit your you.
Be well and have an awesome week!
P.S.: Do you enjoy getting clarity on your life goals? Does having a few simple mindset mastery tips help you close the gap between knowing and doing to help you design the life you deserve? Join us in the Fit & Functional For Life community! There's a whole lot more, just like this, inside.
---
Want more tips, tools and strategies to help you live longer and live better with lifestyle medicine? Join our mailing list today!