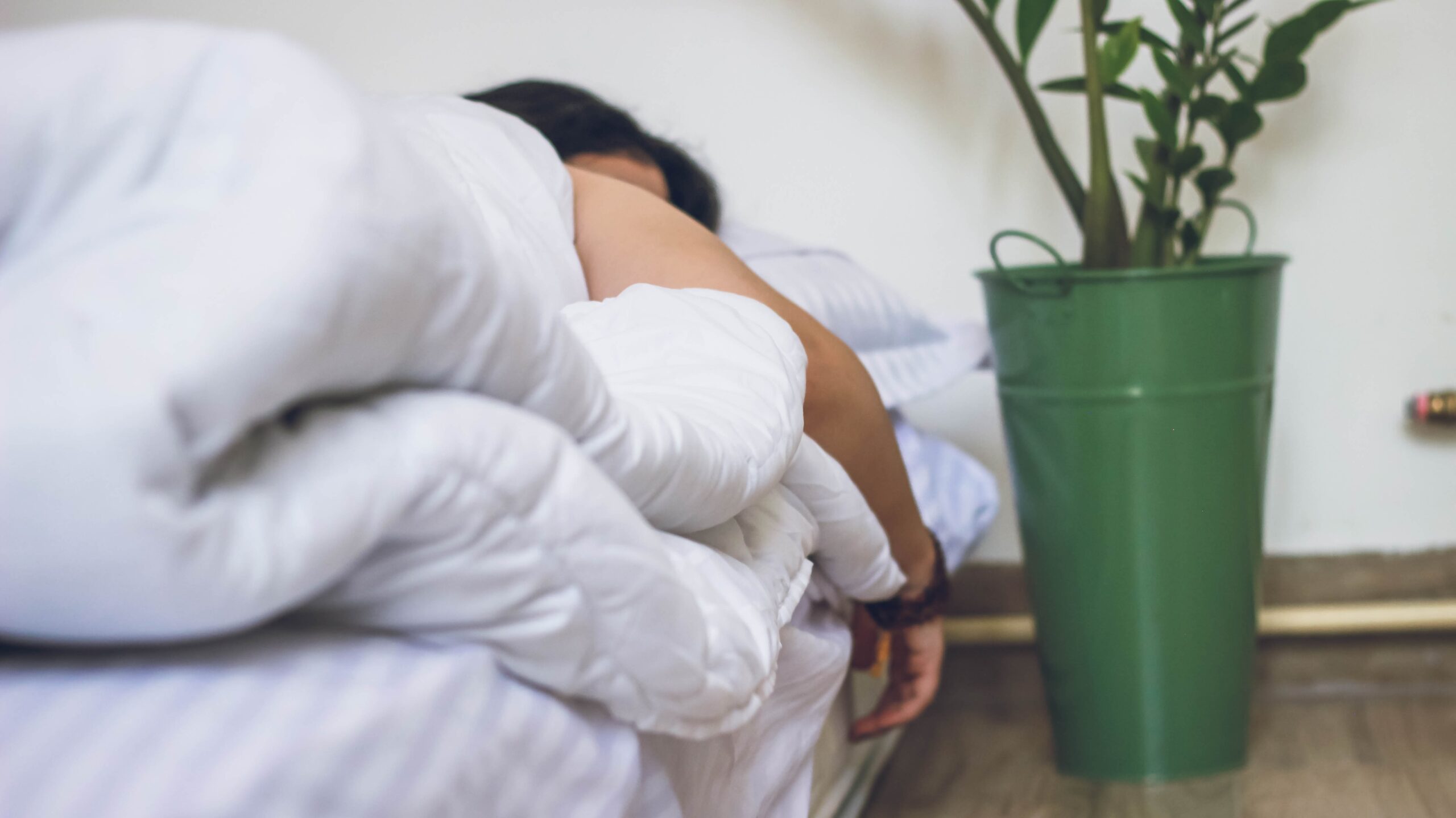 25 May

Increase Your Energy with a NeuroWellness Approach

Let's face it – your energy affects your quality of life. And if you're dragging day in and day out, you're limiting yourself and your own potential. Over time, I've come to realize that while time can limit my productivity, what truly determines my outcomes is my energy

Energy is the key to accomplishing most anything in our lives. Shifting from a mindset of managing time to managing energy levels can help each of us achieve more and feel better while doing it.

But how do you get there?

Often there are hidden health factors that contribute to lower energy levels. Having optimal neuroendocrine health means sustained energy throughout our day. When our neuroendocrine health suffers, it means:
Poor sleep
Fatigue
Poor memory
Poor focus
Headaches
Negative mental health impact (feeling anxious, moody, irritable, agitated)
My favorite tool for my patients is the NeuroWellness program. The NeuroWellness Program is a one-of-a-kind proprietary clinical model that assesses, monitors, and brings into balance important brain neurotransmitters, adrenal hormones, and sex hormones. The program provides a robust, evidence-based approach for individuals seeking personalized care using non-drug options.

The NeuroWellness Program is commonly used as an adjunct to your current care model to help improve mood, reduce anxiousness and stress, enhance sleep, increase energy, promote focus, and manage weight.
This program involves testing Hypothalamus-Pituitary (HP) or Hypothalamus-Pituitary-Adrenal (HPA) functioning, then creating a Targeted Nutritional Therapy formula to best support the journey back to wellness.

Click the button below to get a FREE resource on how NeuroWellness works and the data behind this frequently requested program!
---
Bust The Burnout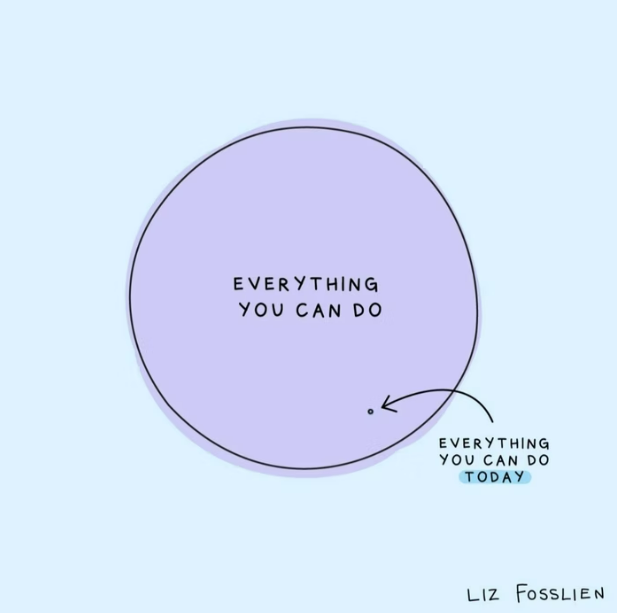 Our brain chemicals play a huge role in our overall health and happiness. When these chemicals get out of balance, they can affect not only our personal mental health but our professional life.

Nearly 40% of people who left their job last year left due to burnout, which can cause symptoms such as:
Fatigue or exhaustion
Negativity at work
Reduced work efficiency
and more…
Read more about what burnout is and steps you can take to get to the root of your symptoms.
---
What Are Your Health Roadblocks?
If you've struggled with fatigue, exhaustion, sadness, headaches, nervousness, hot flashes or weight gain and feel you've tried just about everything – you may be hitting a health roadblock. Health roadblocks are barriers that get in the way of feeling at our best. One way to identify these roadblocks is through a Baseline Test of your neurotransmitters and hormones. These simple tests can tell us a lot about your overall health and be used to identify ways that you can better support your path to wellness.
So how does it work?
Simple. It all begins with an easy-to-use, in-home collection kit for urinary neurotransmitters and salivary hormones. The kit includes everything needed from the collection cup to a prepaid shipping label.
Once your test results have been reviewed, we will map out a program that will meet your personal needs, help you restore and replace important nutrients all while incorporating lifestyle changes or highlighting other areas that may need support. If you're ready to get started, I want to invite you to set up a FREE one-on-one call with me to talk about your next steps to finally feeling better.
---
In case you missed it…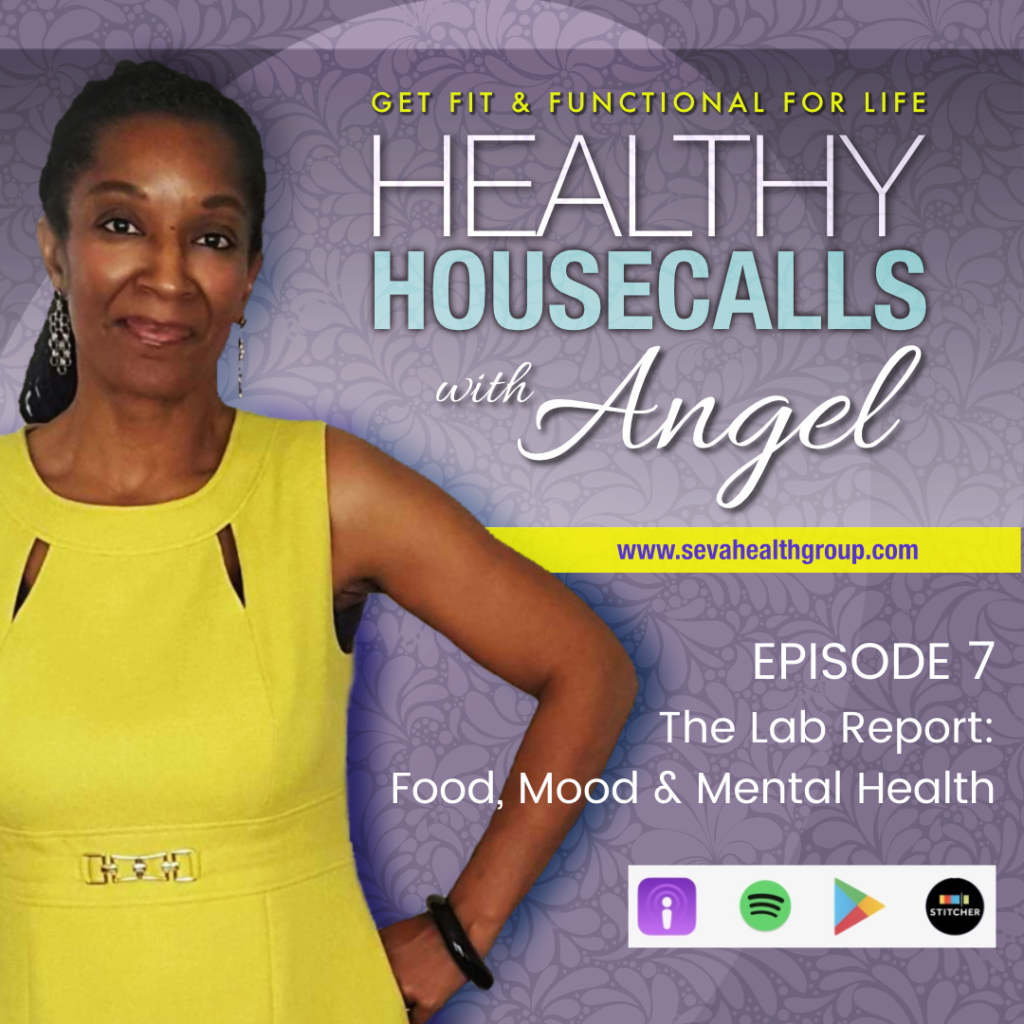 Medication. Psychotherapy. Self-care. All of these strategies are important in times like these to strengthen mental health and support well-being but what else can you do when those things don't feel like enough? Welcome to the world of nutritional psychiatry, a fast growing field helping patients find and fix nutritional root causes that a growing body of science suggests may be connected to mood disorders, poor sleep, difficulty focusing, cognitive impairment and more. Following the 'food as medicine approach' this episode will reveal why functional nutrition testing is an important and valuable strategy to prevent, treat and improve many common mental health and brain health conditions.
---
Want more tips, tools and strategies to help you live longer and live better with lifestyle medicine? Join our mailing list today!