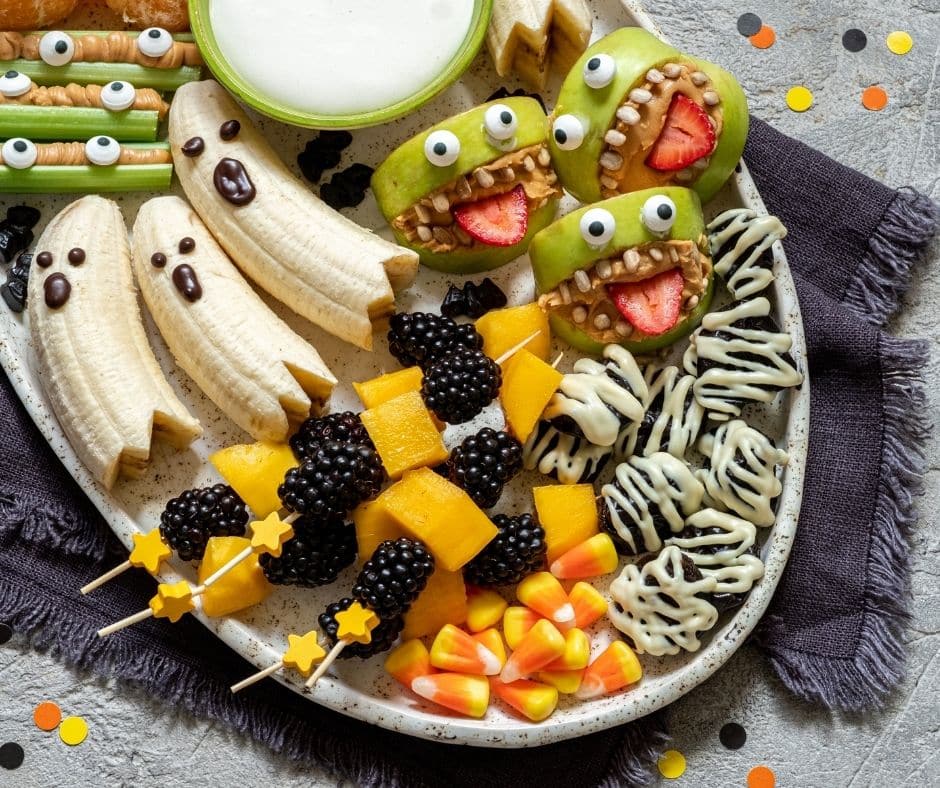 28 Oct

Healthy Halloween: Tips & Tricks for Sweet Treats

Welcome to Healthy Housecalls with Angel, a weekly round-up of tips, tools, and strategies to help you live longer and live better with lifestyle medicine. Like it? Forward to a friend, who can subscribe here.

Halloween can be a fun holiday, especially if you're a parent. Our little ones enjoy the spookiness, mystery, costumes, decorations… and LOTS of sweet treats that may make us a little apprehensive.

While it's totally OK to splurge every so often, Halloween candy has a habit of sticking around long after October 31st, leading us right into the holiday season. Here are a few ways you can not only have a Healthy (and Happy!) Halloween, but set yourself up for success leading into the holidays.

Eat a Nourishing Meal Before Having Treats

Don't let sugar replace a meal. Before having your Halloween night treats, have a nourishing meal full of satiating protein, healthy fats, and complex carbohydrates. You'll keep your blood sugar in check and keep your body satisfied so you're less likely to over-do it.

Swap High-Sugar Candy for Lower-Sugar Options

I love a little candy as much as the next person, but there are healthier alternatives out there. Consider swapping those Twizzlers for some antioxidant-boosting dark chocolate. Did you know that dark chocolate is actually an aphrodisiac, too?

Boost Your Baked Goodies

Baking up some cookies or cupcakes? Do a quick internet search for some healthier recipes, such as black bean brownies or cupcakes baked with pumpkin. Check out these 21 treats you'll want to make forever.

During Halloween and the upcoming holidays, it's NORMAL to enjoy some sweets. Making some swaps can cut down on the negative impacts of having treats over the coming weeks. If you or your children go a little bonkers on Halloween, it's not the end of the world. What's more important is what you do consistently throughout the other 364 days of the year, and having healthy boundaries with sugar is one of them!

Remember – community and a supportive network are important to your success. If focusing on your health and wellness without the toxicity of other social networking spaces is on your mind, check out my Fit & Functional for Life community.

The community brings together people from all walks of life to learn these skills in a safe, encouraging space.

You can join today for FREE and discover new ways to redefine what a path to health and well-being can look like for you.

Click the link below to learn more and get started!
---
Have you had your Nutri-Physical this Year?
Did you know that deficiency in CoQ10 can be caused by certain medications prescribed for high cholesterol and diabetes?
How about alpha lipoid acid? Did you know that alpha lipoic acid plans an important role in energy production, antioxidant activity, and insulin signaling for proper glucose (sugar) regulation.
If you're struggling with weight gain, irritability, constant fatigue or just not feeling your personal best it may be time to get your Nutri-Physical!
---
Nutritional Spotlight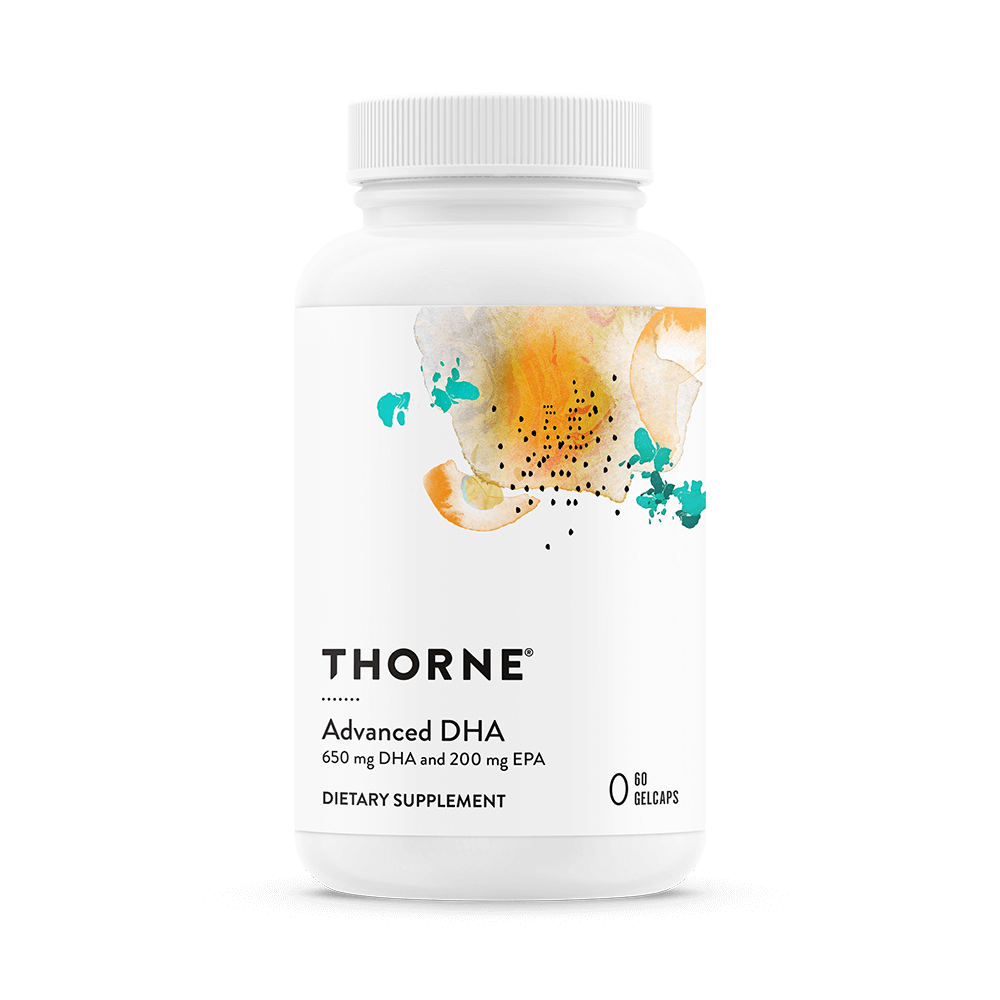 Optimal Brain & Nerve Support
Omega-3 fatty acids, especially DHA, are essential for healthy brain development and function throughout all stages of life. DHA concentrates in the brain and throughout the central nervous system. It particularly accumulates in the brain during fetal development and early childhood. Throughout adulthood, it is essential to maintain the level of DHA that was established early in life.
Because the body makes very little DHA or EPA naturally, it is essential that these fatty acids be acquired by diet or supplementation. Thorne's Advanced DHA is a high-DHA/moderate-EPA fish oil supplement. Containing 650 mg DHA and 200 mg EPA per 2-gelcap serving, Advanced DHA is the perfect choice for cognitive support of the aging brain.* 
---
Struggling to find a path to wellness that fits you?

---
Want more tips, tools and strategies to help you live longer and live better with lifestyle medicine? Join our mailing list today!